Our resident Clinical Psychologist, Dr Zara Rahemtulla, has some advice on how to support our kids transitioning back to nursery and school settings.
As the government announces the plans for children to go back to their childcare or educational setting, it is important that parents feel confident in supporting their child with this transition. It is a transition that will feel different for every child and parent, and it is important to remember that none of us have been here before, so it is always best to expect the unexpected in terms of ours and our child's reactions.
Through my experience of supporting families and children, I have created some top tips below for parents to help manage this uncertain transition:
1. Start talking to your child about their nursery or school and their keyworker / key teachers NOW
Young children (Under 5's) don't have a fully developed 'sense of time', so weeks and months can feel long and they will need time to remember their old settings and relationships. Start to talk to them about nursery/school – e.g. what do they remember, who are they looking forward to seeing, look at photos online of their setting/key worker/teachers. If possible, arrange a Facetime Playdate with one or two of your children's friends before going back. It is also useful to do the journey to nursery/school a few times to re-familiarise your child with the routine. Create a 'countdown to nursery/school' calendar for your child so they have something visual to help them prepare.
A top tip when talking to your child about going back is to stay calm, positive and excited.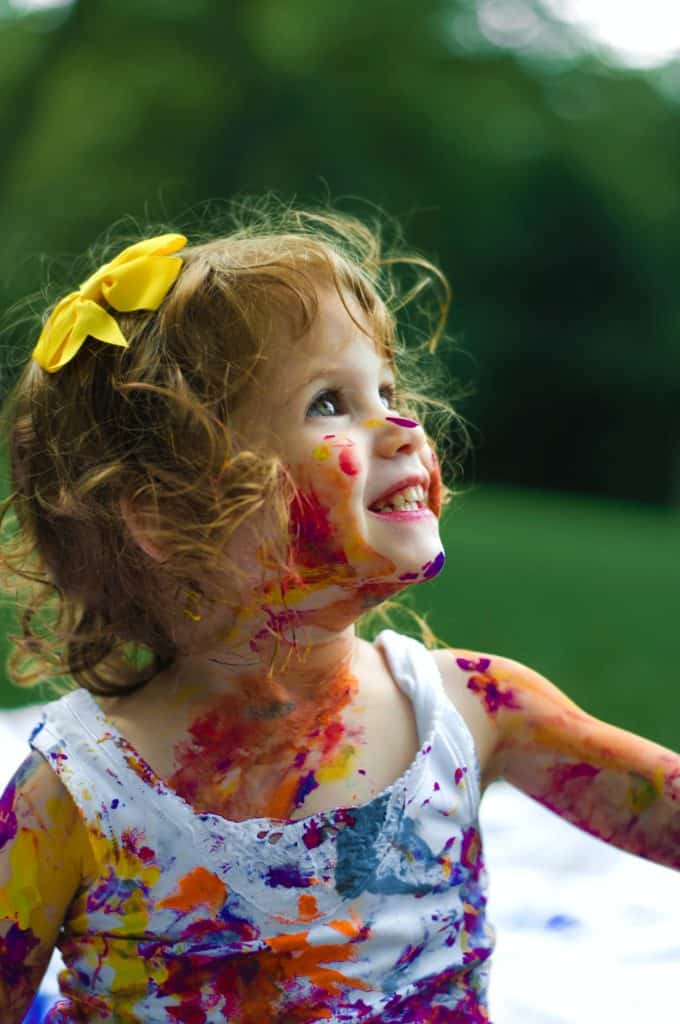 2. Be prepared to listen to your child's worries about going back
It is possible that your child may feel confused, sad, worried or angry about the transition back to their setting. Depending on their age, some children might worry about leaving their parent(s), be confused about why they have to go back and/or feel anxious about the virus. Your child will show you their feelings in various ways (again, age depending) so be on the lookout for: increase in tantrums or bigger tantrums, your child becoming tearful in situations they usually wouldn't, being more withdrawn or an increase in aggressive behaviours. The best way to support your child with these reactions is to accept them, listen to them and not judge them.
It is important to remember that all of these reactions are normal and to be expected, and for most children, temporary.
3. See if your child can have contact with their keyworker / key teacher before they go back
Before they reopen, it might be possible for your child to reconnect with their keyworker via telephone, video call, email or letter. For example, you could ask whether your toddler could have a virtual 'hello', sing a nursery rhyme or read a story with their keyworker using an online platform. If you child is school age, perhaps you could email pictures of activities/learning to their key teacher and they can receive a response. This kind of contact reassures the child that their key person still exists, remembers them and is looking forward to seeing them again.
If your child is getting a new keyworker or teacher, they could also connect with them in these ways.
4. Arrange to have a catch up phone call with your child's key person
In addition to your child having contact with their key person, I would recommend that parents also touch base with them before your child starts back. It is helpful to talk through any worries or questions you might have about the transition; this will help you feel more at ease about the process and support your child. It is also a good idea to talk to the keyworker about how your child has experienced lock down – if there have been any particular difficulties for your child, any behaviours you are worried about or if they have lost anybody close to them during this time.
Some nurseries may be offering a second settling in period, do ask your nursery about this option if you think your child might benefit from a gradual re-integration.
5. Plan a treat for everyone after the first day/first weekend is over!
Make sure you celebrate the fact that you have all persevered and worked hard to make the return to nursery/school as manageable and positive as possible. Praise your children for working hard, for being brave and not giving up… And then praise yourself even more! Take a moment at the end of the day/week to tell yourself you have accomplished something that no parent has ever had to do before and you are proud of yourself for it.
Most children will enjoy the return to nursery or school; the structure, routine, learning and social interactions will be welcoming. However, if you feel that either yourself or your child needs more support with this transition or you have concerns about your child's behaviours, please get in contact – we are psychologists specialising in child and parent mental health and can support in various ways. Our contact details, and available slots to book can be found on here.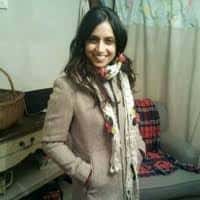 Dr Zara Rahemtulla Clinical Psychologist – Specialist in parent-child mental health