We know how tricky it is to come up with social media posts, so we thought we would share some of our most loved parenting memes here so that you can use them too!
Because we are all about parent and child classes some of the memes focus on this topic. But we also focus on mental health and the reasons why we think baby classes are so vital.
And – of course – we've included some of our funniest and most engaging parenting memes too.
We've split them in to sections so whether you are looking for Mental Health posts, Parenting post or Covid posts to share we've got you covered!
If you tag us when you post them we will as ever share to our stories 🙂
Mental health
One of our key values as a company is to focus on mental wellbeing – for parents as well as for our children. If this is something you feel is important too these parenting memes might be just what you're looking for. All had high engagement and visibility when we posted on our social media channels.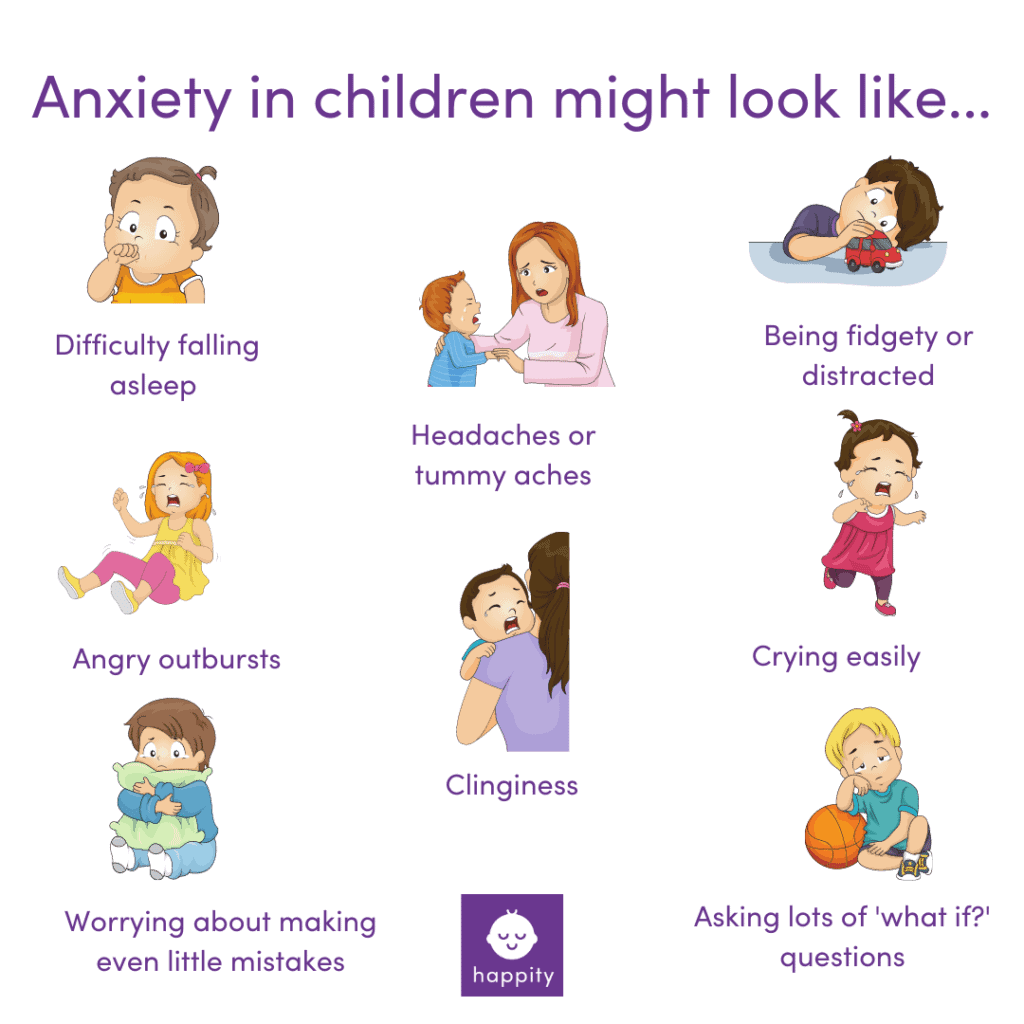 How often have you grabbed the chance to go to the supermarket without the kids just to get some 'me-time'? We know any time to yourself is a 'break' once you're a parent but it's NOT self-care! Nobody comes back from doing the weekly food shop feeling refreshed and recharged! This was one of our most successful parenting memes – and it's not hard to see why!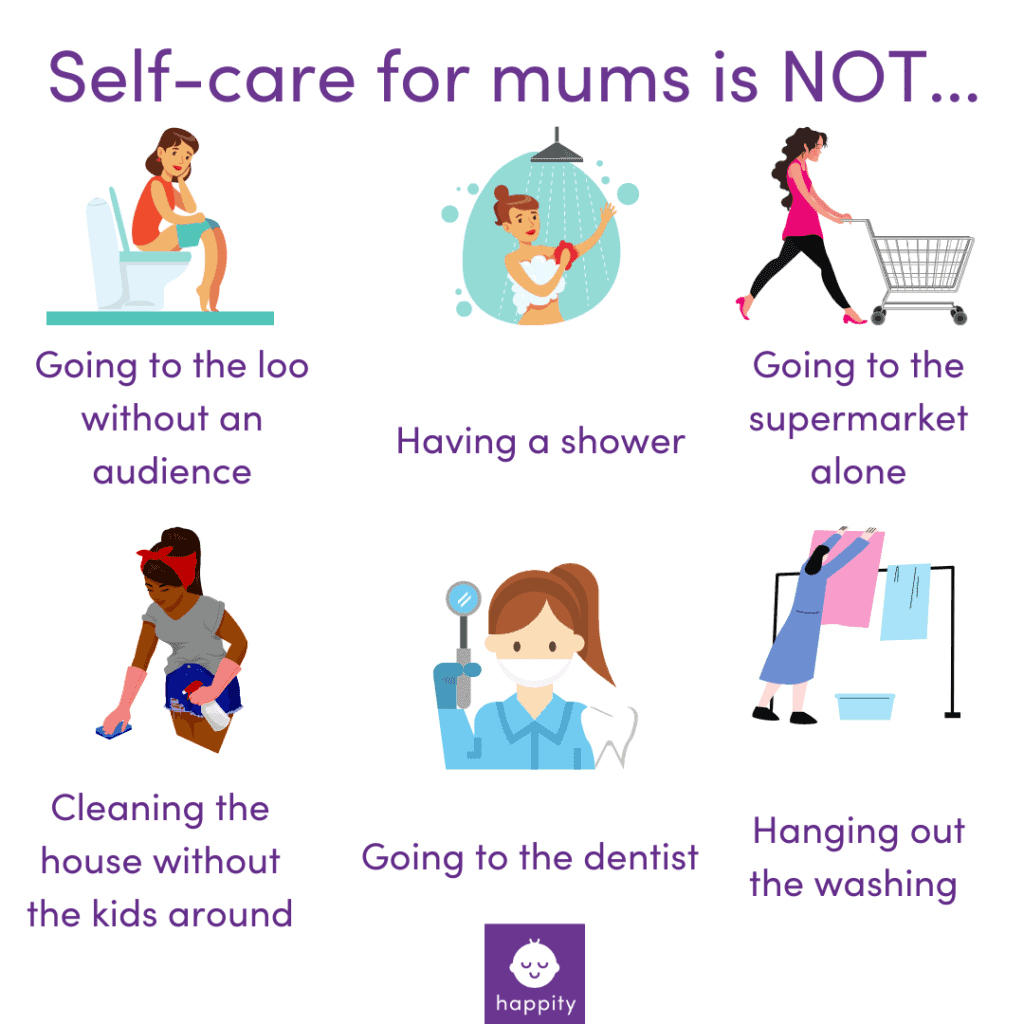 Anxiety is something many parents suffer. Both during pregnancy and after birth. Here is a parenting meme giving parents small things they can do when they feel anxious to calm themselves in the moment.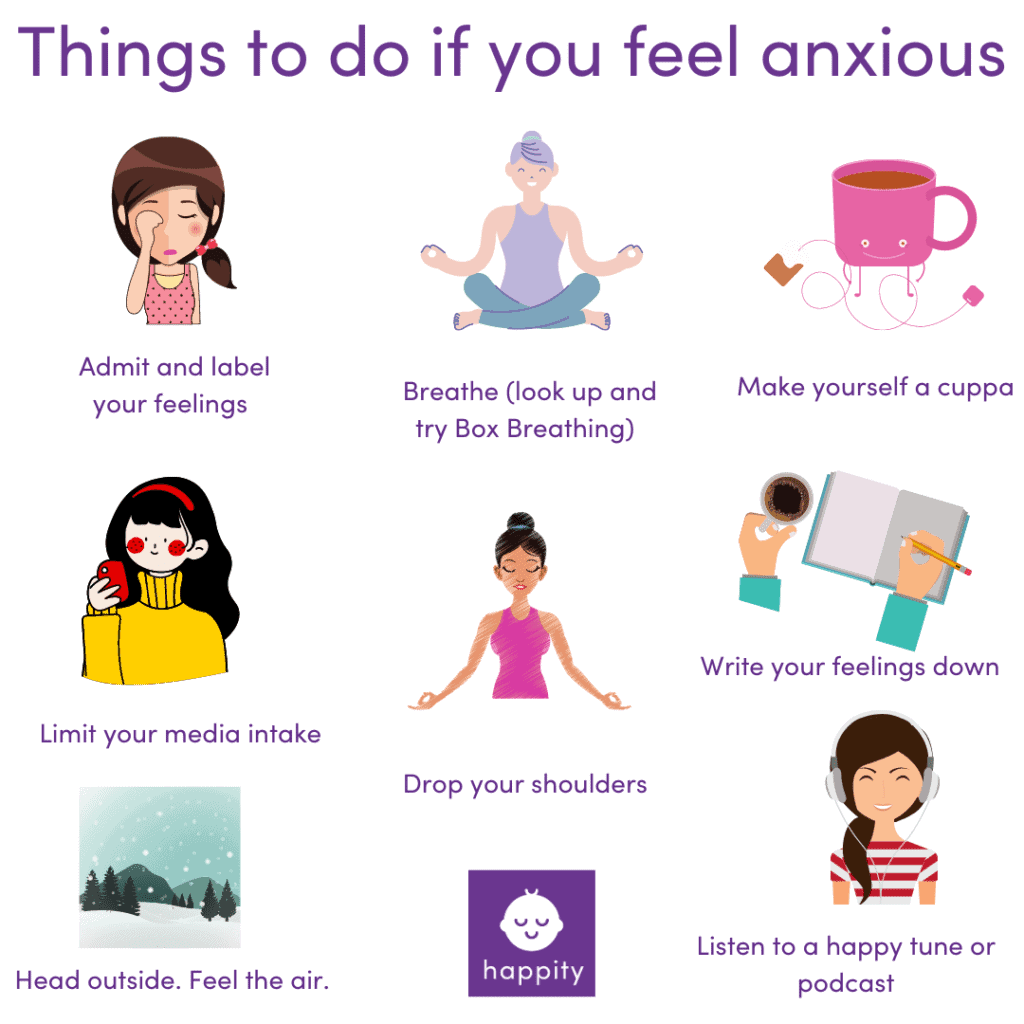 Parenting memes
We asked mums in our Facebook group for parents to tell us the one BEST thing they packed in their hospital bag. And they delivered in spades! Any mum to be will appreciate this parenting meme.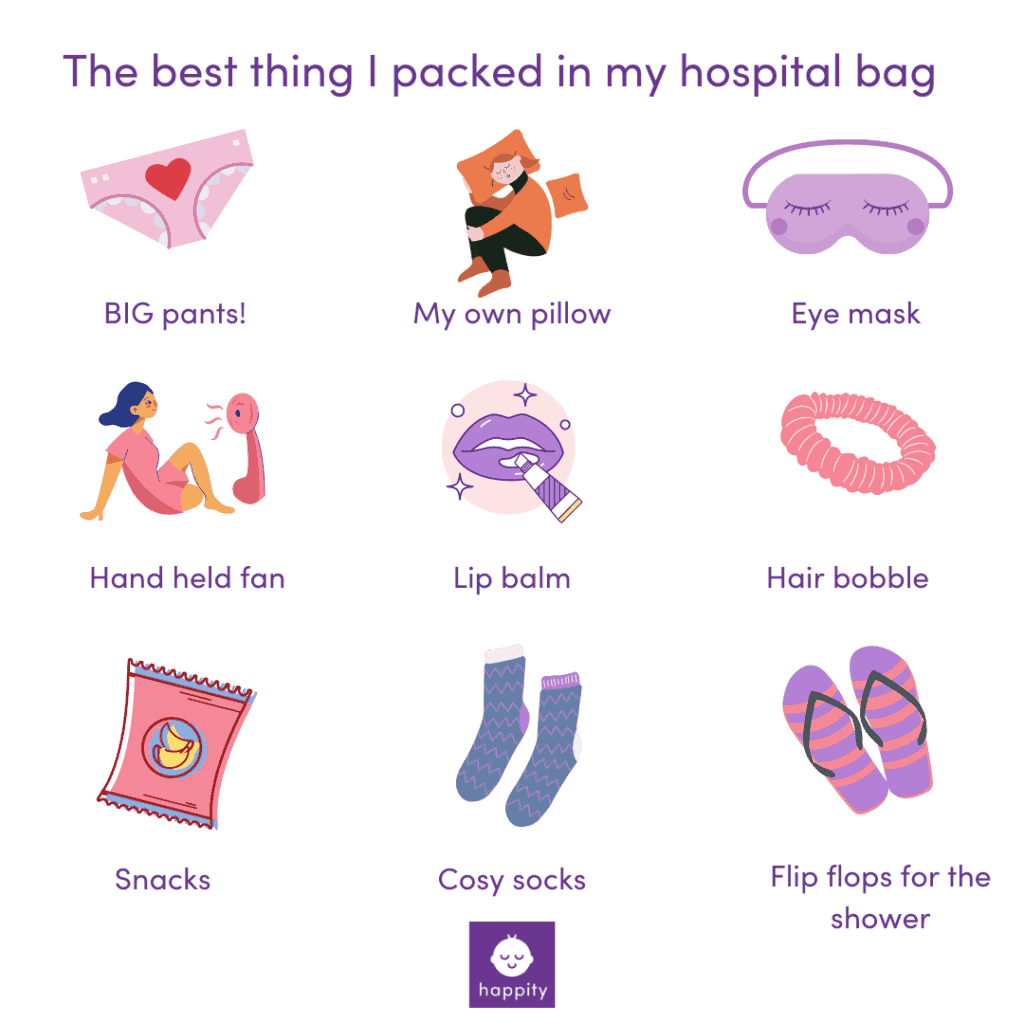 The motherload is real! Which is why this meme will resonate.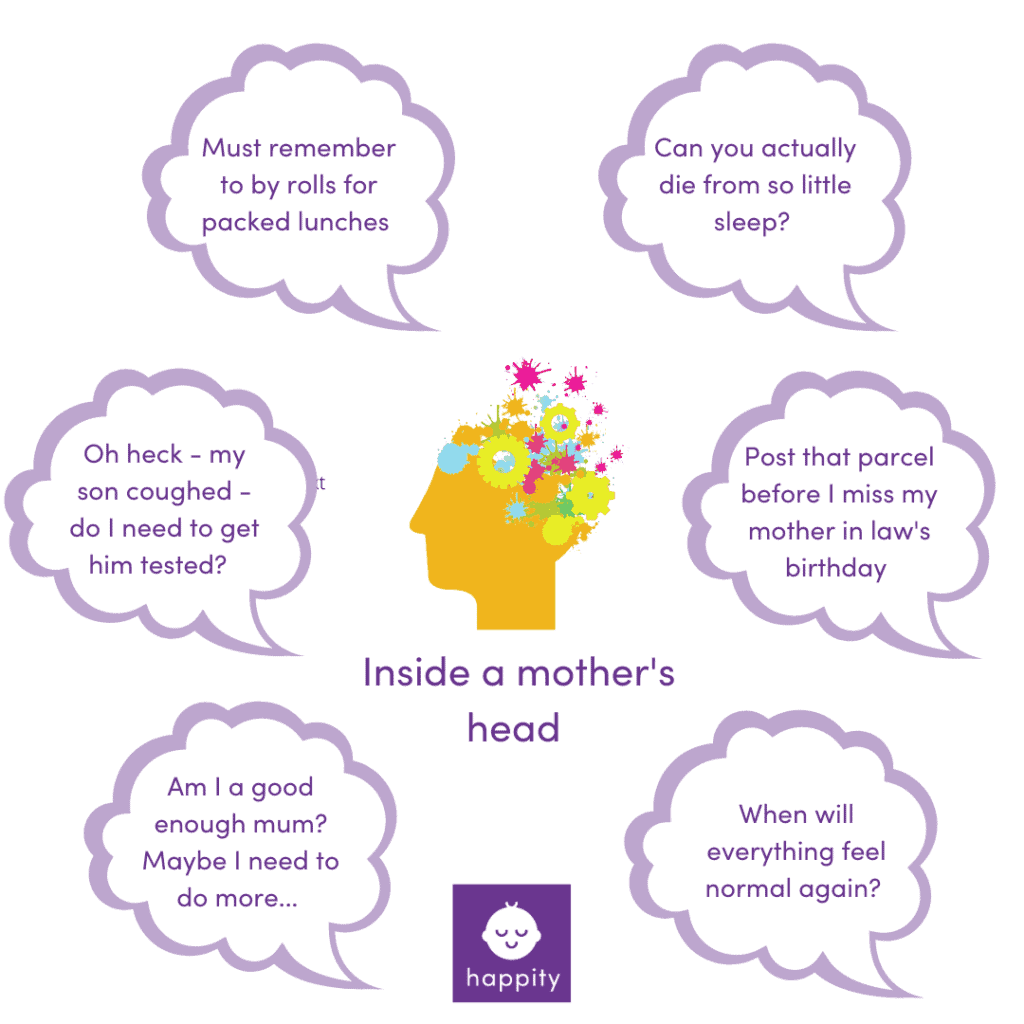 Sometimes it's the little things in life which make us happy. Like these: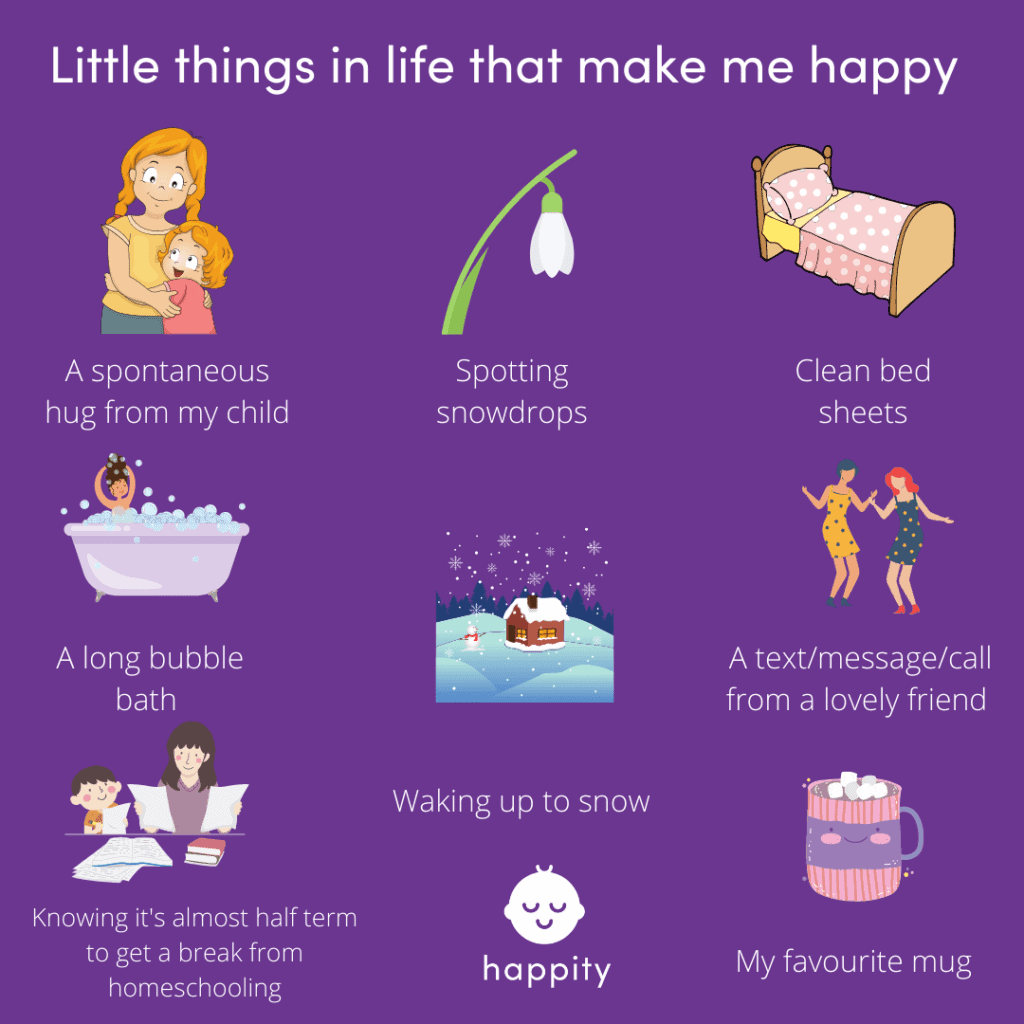 As soon as you become a mum you begin to feel mum-guilt. But we shouldn't! There's no such thing as a perfect parent and we should all be kind to ourselves.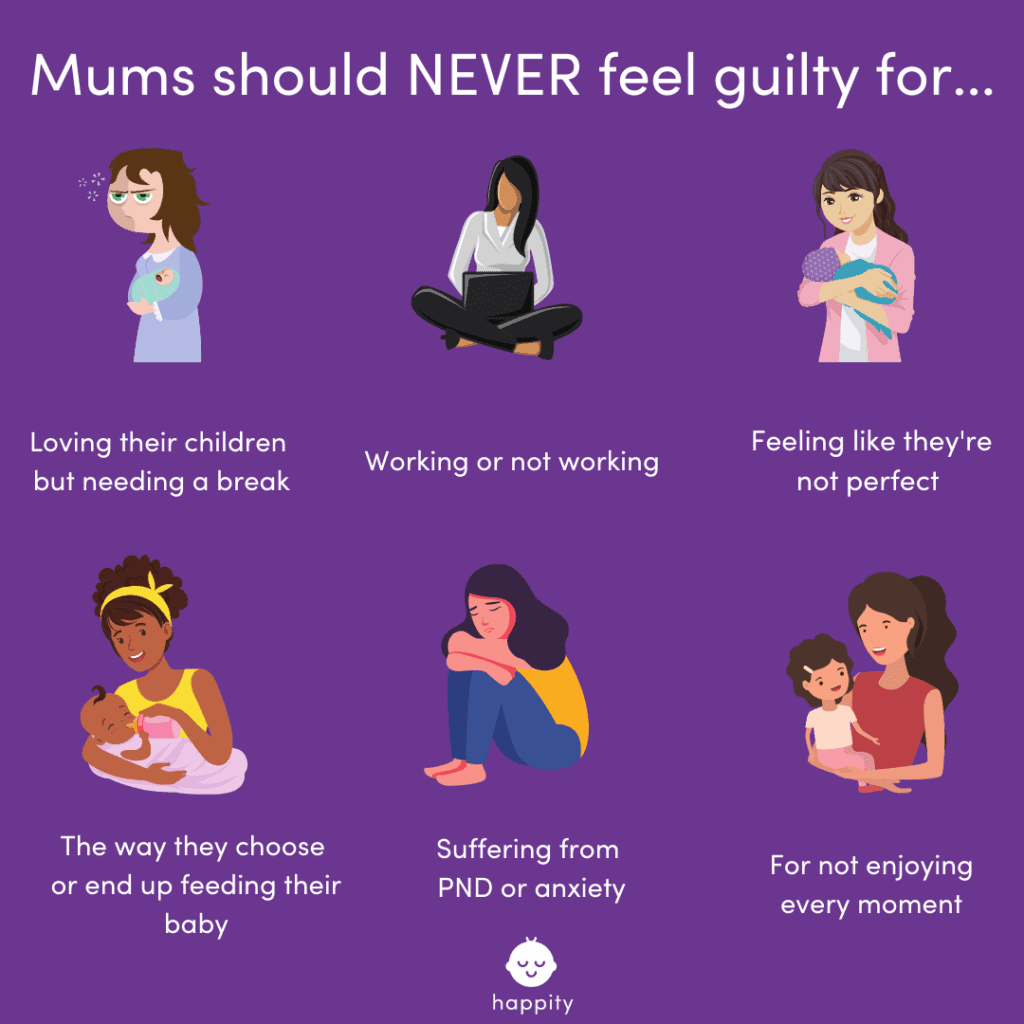 If you're baby or toddler is stuck to you like glue it can be tiring and wearing. Here's the thoughts that go through a mum's head when they have a velcro baby: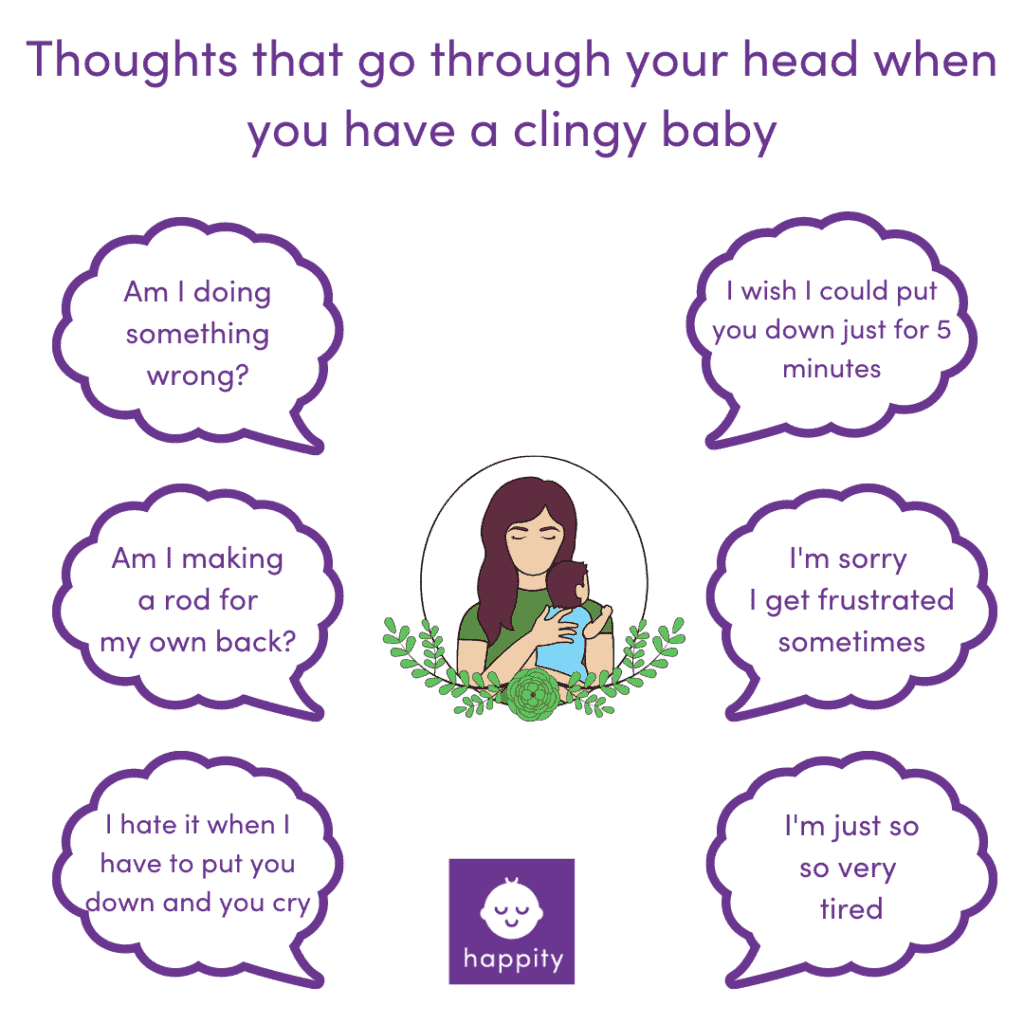 There are SO many reasons why we think parent and child classes are important. Here are just a few: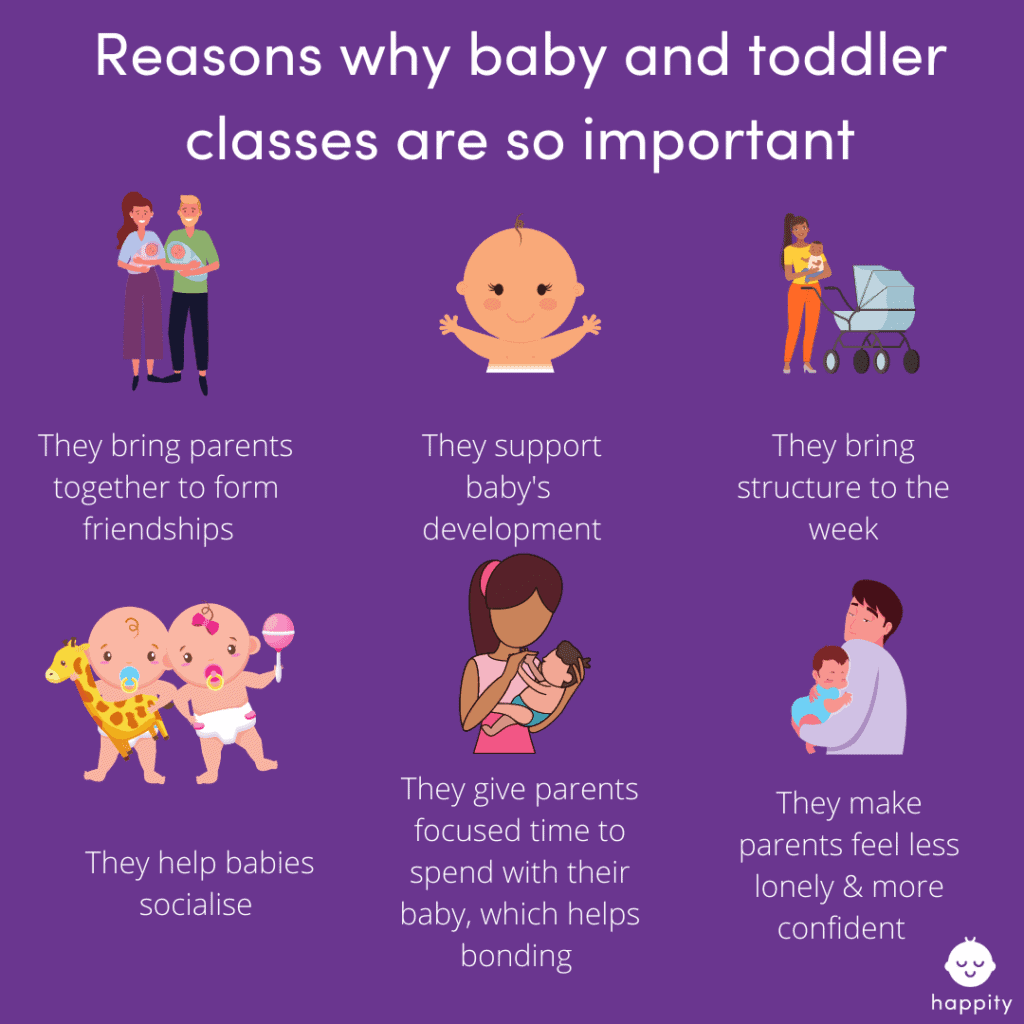 Covid posts
Baby classes are coming back soon. They will look and feel a little different but will still be amazing. Reassure parents that your classes will be Civid-Safe.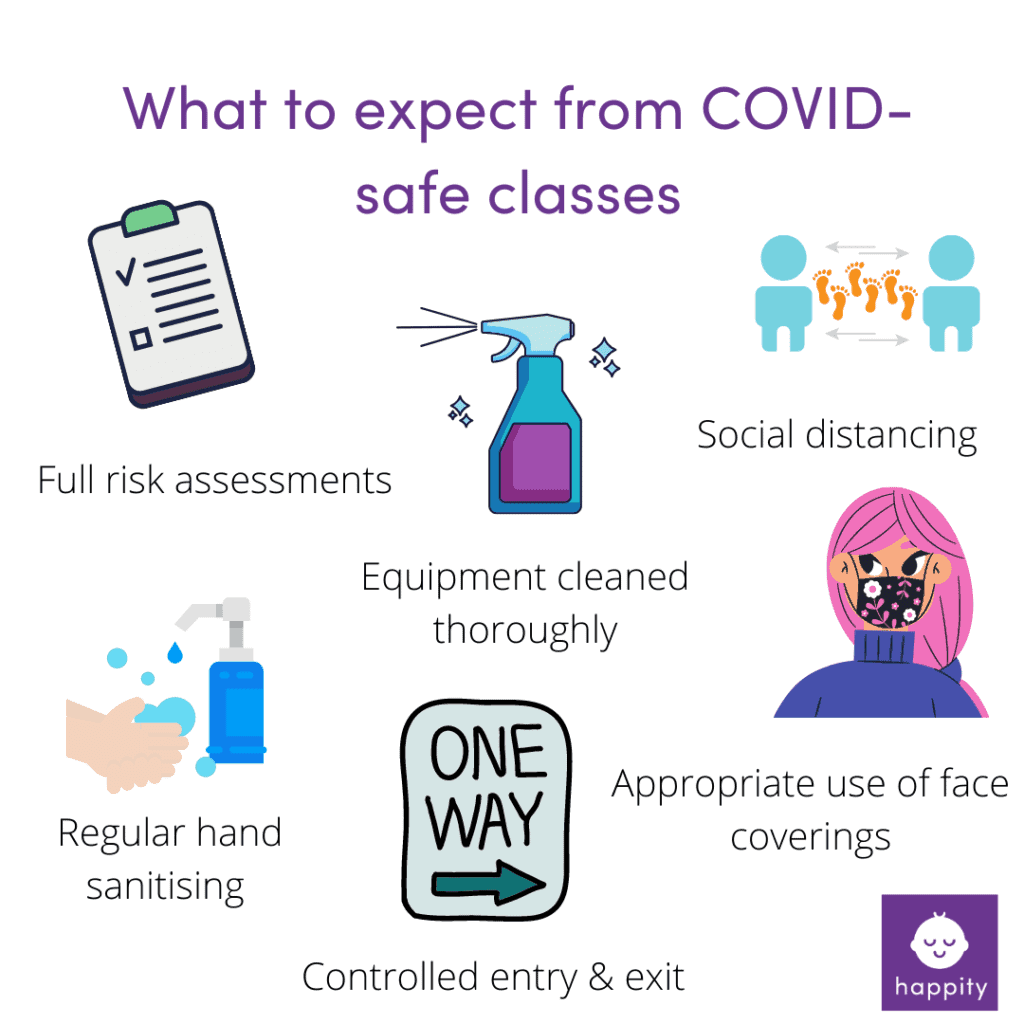 Sing this to the tune of 'Heads, shoulders, knees and toes'! It will soon become your ear worm every time you leave the house – sorry!
Let parents know when your classes can return with these informational parenting memes: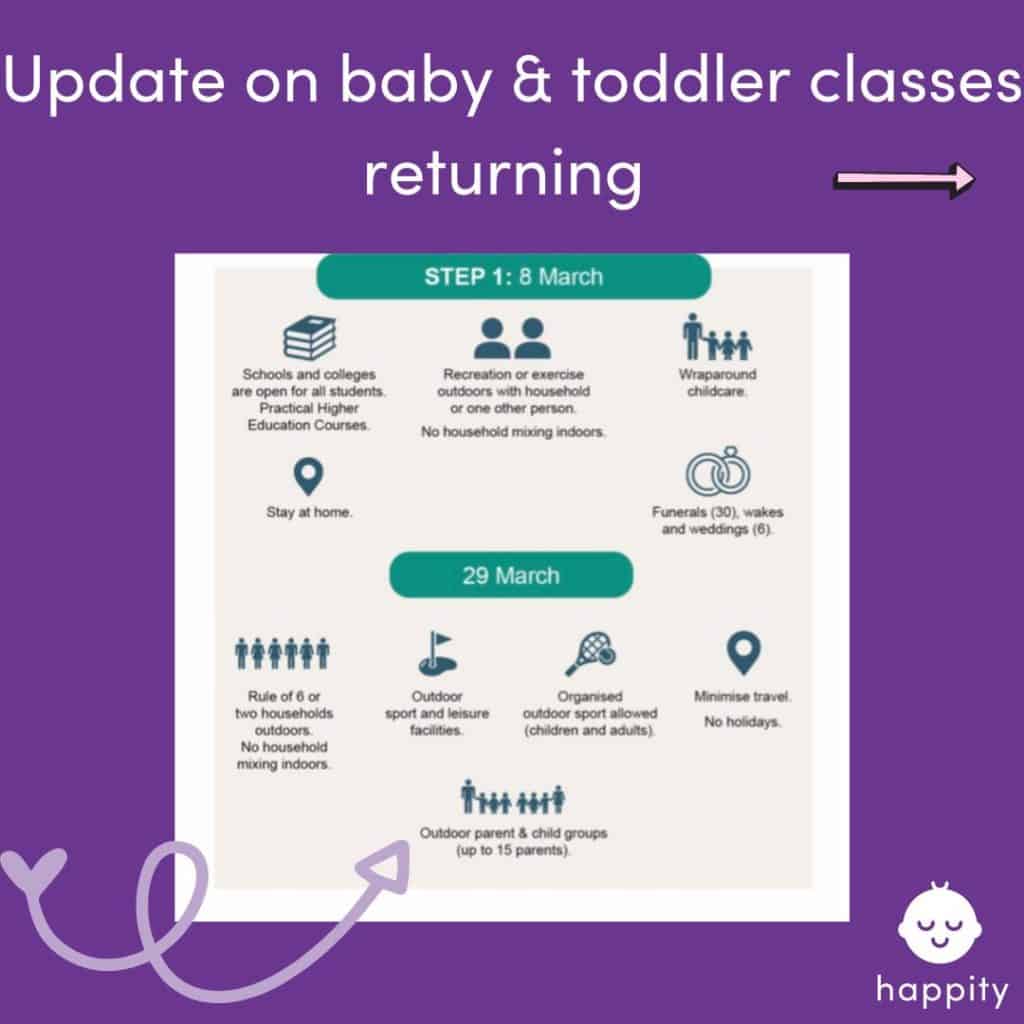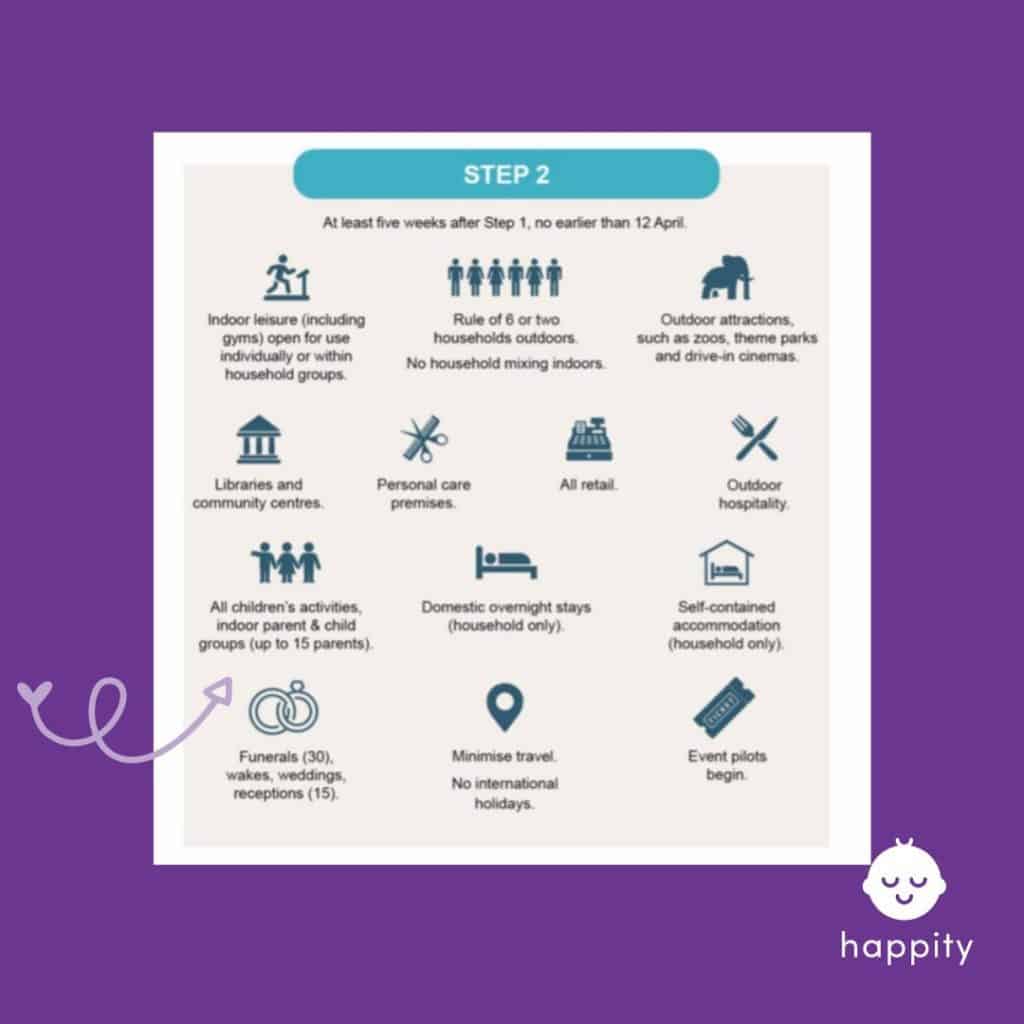 If you're a Happity member let parents know that they can follow you on Happity to be the first to know about new classes.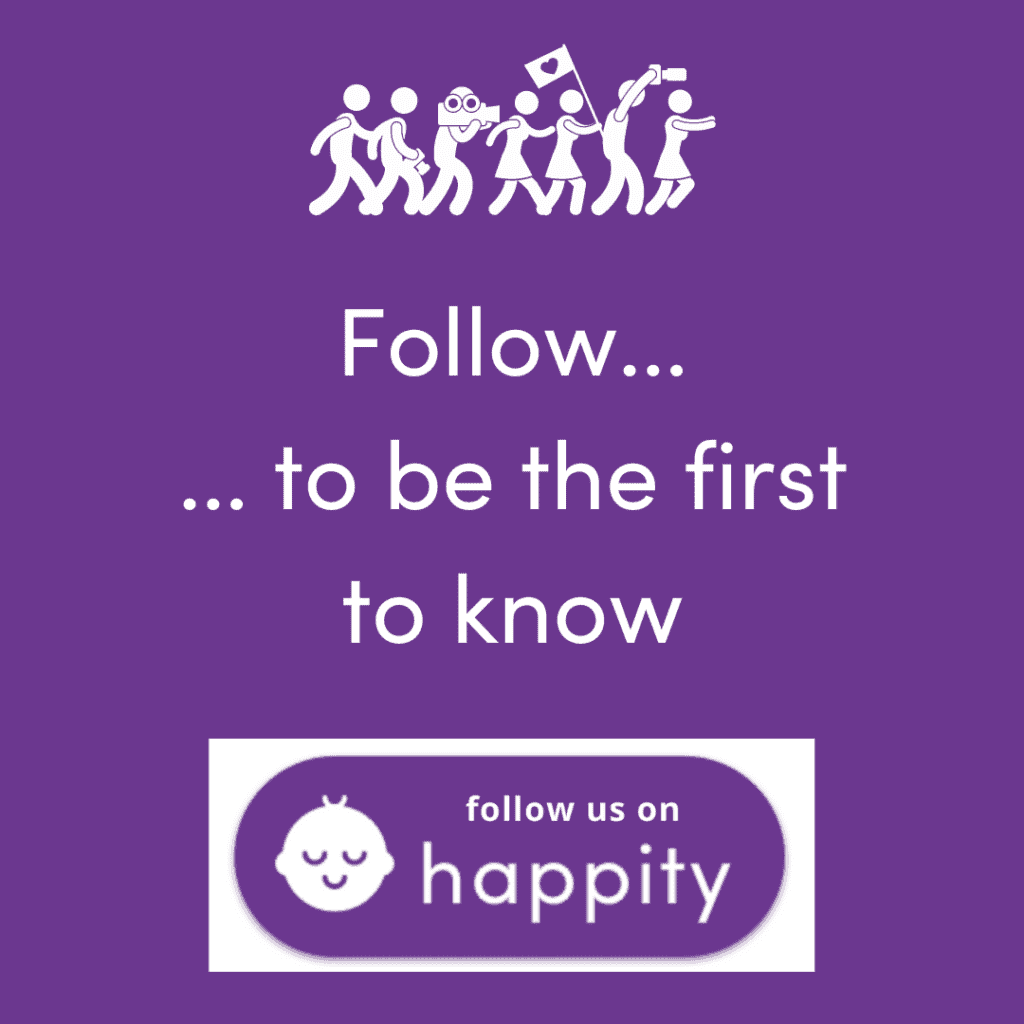 Do feel free to share any of our parenting memes on your social media channels. Sharing is caring. Tag us if you do so we can share the love too.