We are all struggling. Parents of small children. We've been on our own for months, juggling work and childcare/homeschooling. And with the summer holidays looming and the end of furlough for many as businesses open up, the question "what can I do to keep the kids quiet for an hour" becomes more important.
So when we heard that Hoop – What's on for Families, a service which helped parents find and book classes for kids, was shutting down on 17th, many were concerned. Very concerned.
Luckily, Happity is here to step in.
Happity connects parents through baby & toddler classes. It is the only platform dedicated exclusively to baby and toddler classes, listing over 8,000 weekly classes, with over 200,000 parents trusting us to find and book classes last year.
Happity is run by two mums who experienced loneliness and post natal depression in new motherhood. Who spotted a glaring gap in technology for mothers, so one of them trained in tech, the other building awareness of maternal mental health to reduce the stigma surrounding it.
Introducing Sara and Emily!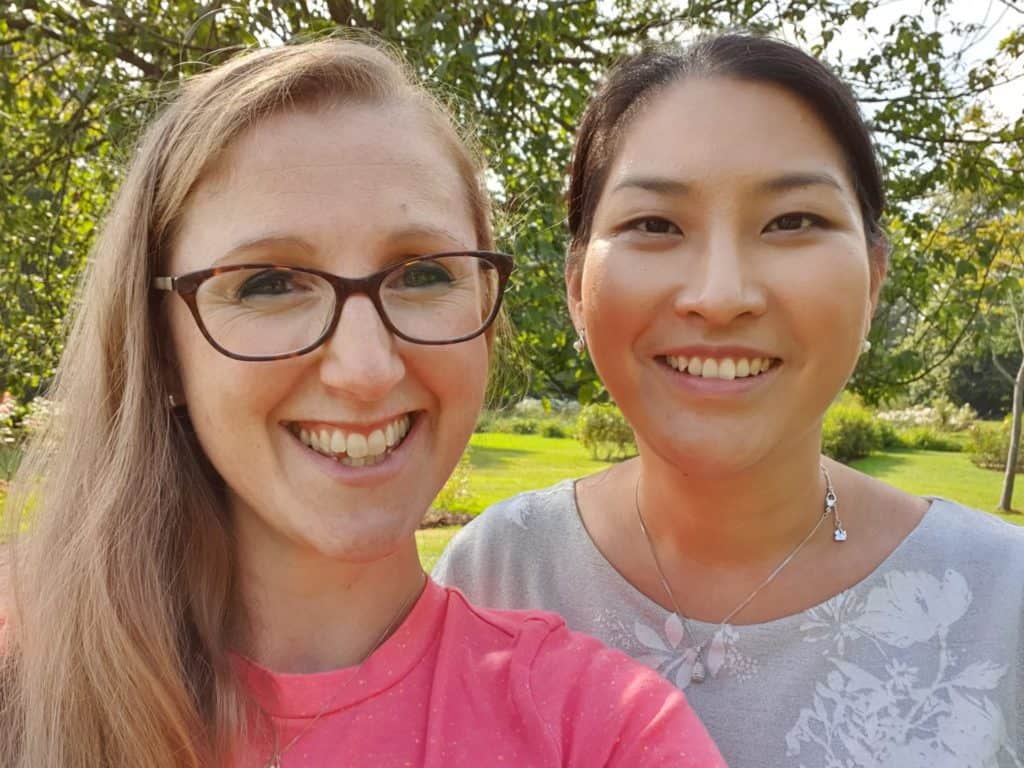 Sara (on the right) has two kids, and is the techie who is passionate about flexible working for parents (their team of 4 has always worked via Zoom across the UK).
Emily (on the left) has one son and has a passion for helping parents maintain good mental wellness (you may have come across her #ShoutieSelfie campaign, or heard her share her experience in the media).
Like others, we have been hit hard during Covid. But thankfully as a smaller, organically grown business, we are not at the mercy of VC investors and have done what we can to manage costs, adapt business and access government support to keep afloat.
In just one weekend, as lockdown became imminent, the team pulled together to enable all providers to switch to online classes.
" Happity has been the backbone to so many online businesses of late (and in person ones before lockdown) and I (along with many others) continue to be eternally grateful xx"

Rosie Fox, Foxtots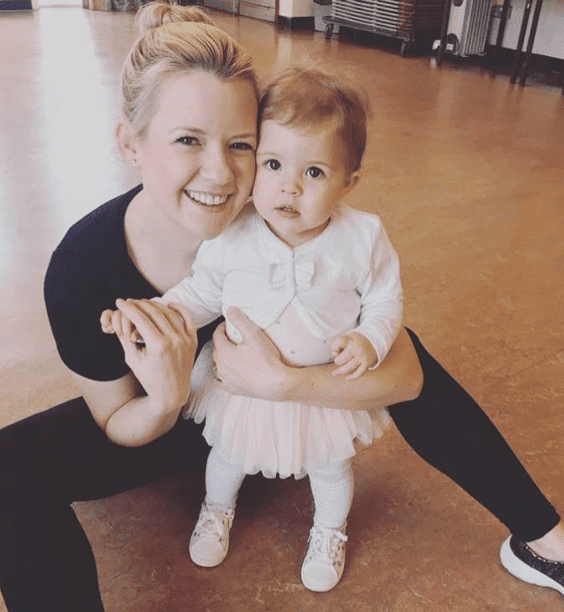 "Thank you. From the bottom of my heart. What you and your team are doing is phenomenal. My business died overnight on Tuesday when all my venues closed and it was clear my classes couldn't continue. I spent hours and hours trying to find a way to run classes remotely but simply couldnt get my head around how to do it and still make a small income. You have made this possible. Receiving my login on a Saturday night has been the best news that a pregnant lady with a chronic illness and a small business could receive in the middle of isolation in what is the strangest of times. Hopefully my little classes can now bring happiness to the homes they reach in this scary and uncertain time."
They have also been supporting parents during this tricky time. In the last month, Emily has featured in The Sunday Times, The Guardian and on the BBC, campaigning for the rights of mums on maternity – and speaking out about the gender inequalities arising due to covid19. They have also been lobbying government of the need to support the children's activity sector and how they have been affected just as much as the more visible shops, restaurants and cafes.
So we are all round good guys (sorry, girls – makes a change in tech eh!)
With in-person classes for 0-5yos still not being advised by the Government, online classes are key – and Happity believe in proper, interactive classes – ones with set times, small groups, and interaction between families and providers.
But we are ready for in-person classes to return – our system allowing parents to search just for in-person, just online, or both as they choose. As well as obviously searching via area, age and day.
If you want to hear about in-person classes as they return near to you, please sign up to Happity's "What's On" mailing list – you will be the first to know when classes are starting up in real life near you. You can sign up on our website, www.happity.co.uk via the form at the bottom.
And do tell your parent friends. Happity is a small, but highly effective company, which relies on word-of-mouth. So tell your friends up and down the country who are desperate for classes to restart – to get on to Happity now for fun online classes, and hopefully soon for in-person ones!