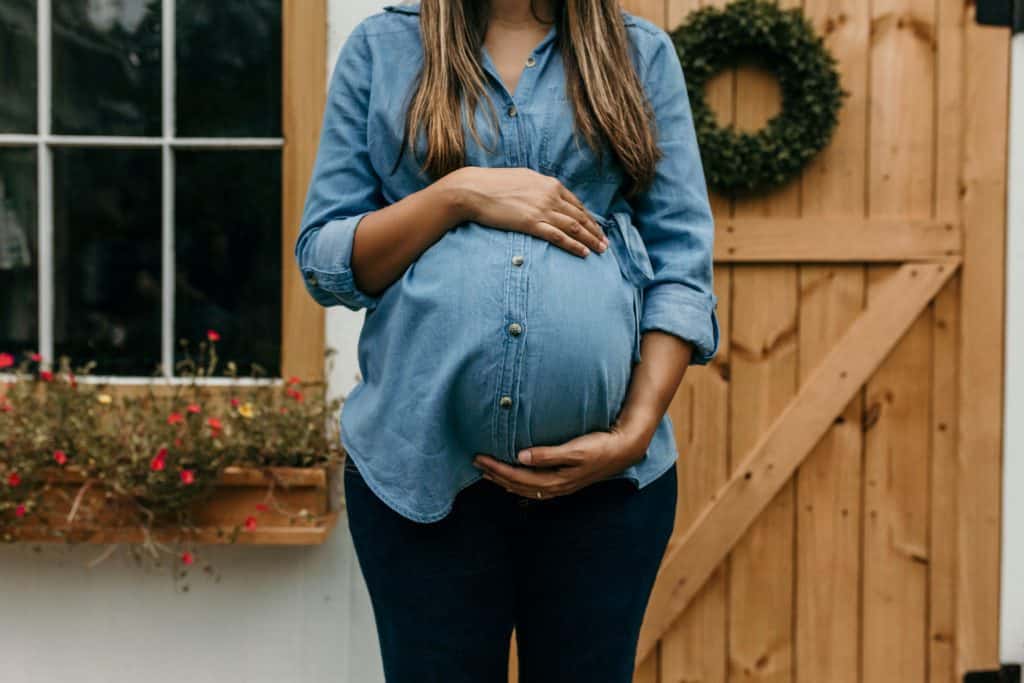 It's officially the New Year (we made it!) and whilst everyone will be excited to reach the other side of 2020, we thought we'd kick off this year's blog posts with something for all the new Mums to be that are getting ready for their 2021 arrivals. So, we asked our community of parents for their top tips on what to pack in your hospital bag.
Spoiler Alert! Big knickers and snacks were a firm favourite…
For Mum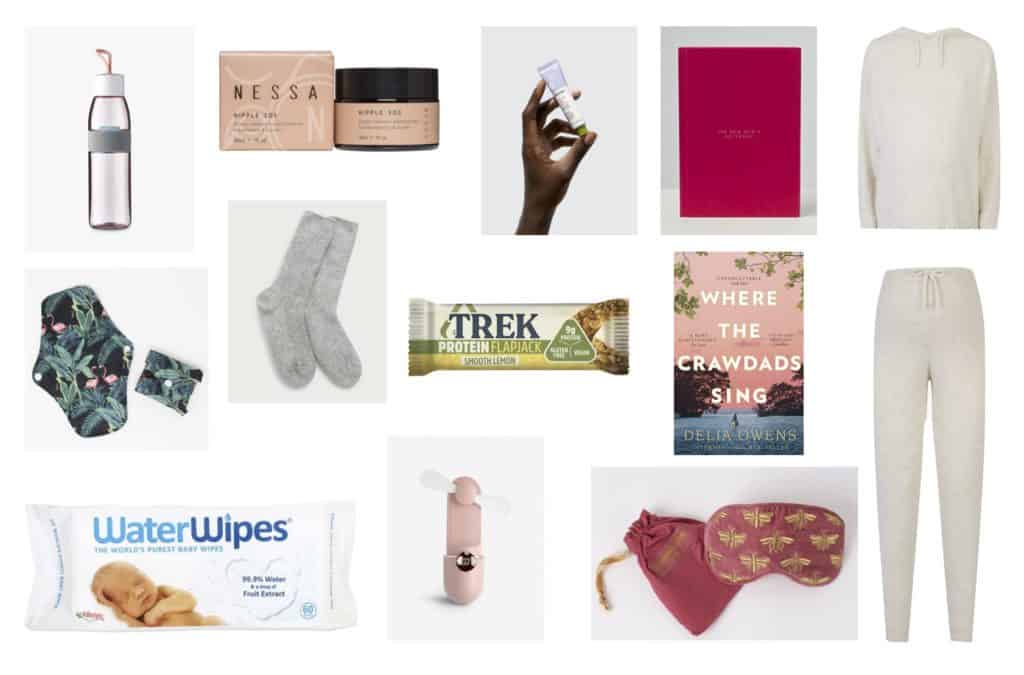 Comfy clothes are a must! Here are some essentials our Mums suggest bringing along:
Dressing gown
Pyjamas
Slippers
Flip flops for the shower
Big comfy knickers!
Nursing bra
Breast pads
Warm socks
Going home outfit
Toiletries are also vital but perhaps consider packing a few pamper treats for yourself as well!
Vanity bag
Toothbrush
Toothpaste
Flannel
Deodorant
Moisturiser
Lip balm
Nipple cream
Towel
Maternity pads
Next up – food fuel to keep your energy levels up and drinks to keep you hydrated. Lucozade seemed to be a popular suggestion from our Mums. We've included some more ideas below…
Water Bottle
Squash
Flapjack
Energy Bars
Fruit
Nuts
Finally, some important bits and pieces to keep you comfortable and relaxed…
Your birth plan and hospital notes
Downloaded podcasts
Books
Phone charger
Earphones
Fan
Own pillow & blanket
Eye mask
For Baby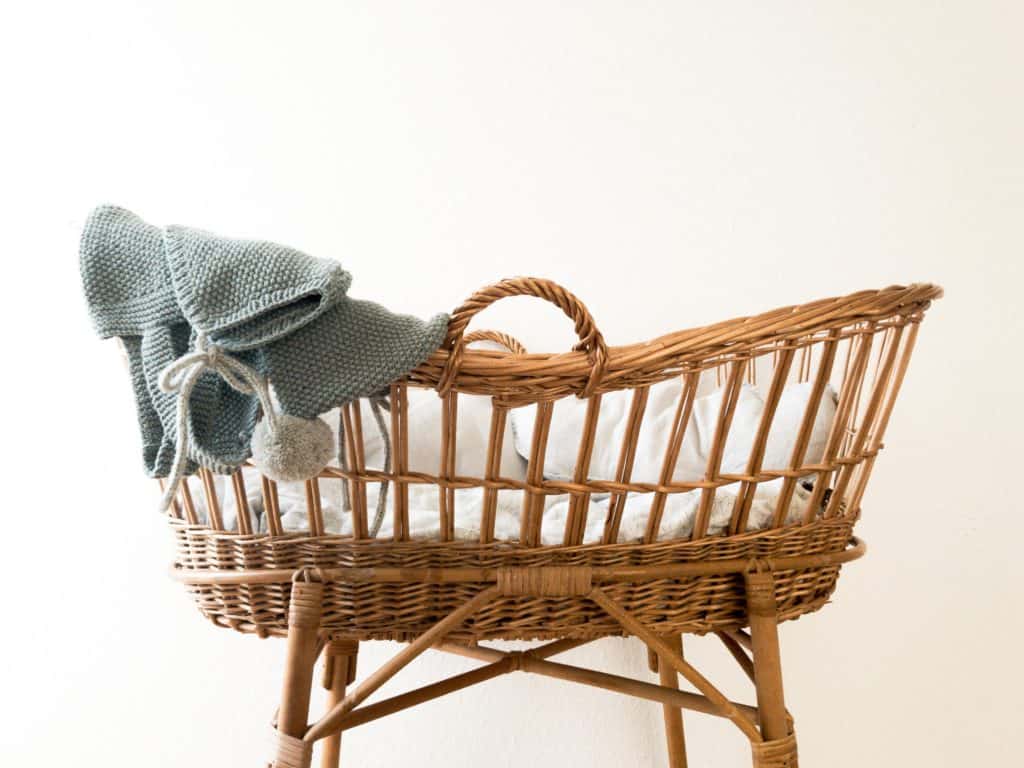 Time to pack for your little one now. The perfect chance to pull out that going home outfit you were given for Christmas from friends or the woolly hat knitted especially for your arrival! Here are the baby essentials our Mums recommend…
Blanket
Muslin squares
Nappies & changing equipment 
Bodysuits, vests & sleep suits
Going home outfit
Socks
Cotton hat & scratch mittens
Dummies 
Comforter
Car seat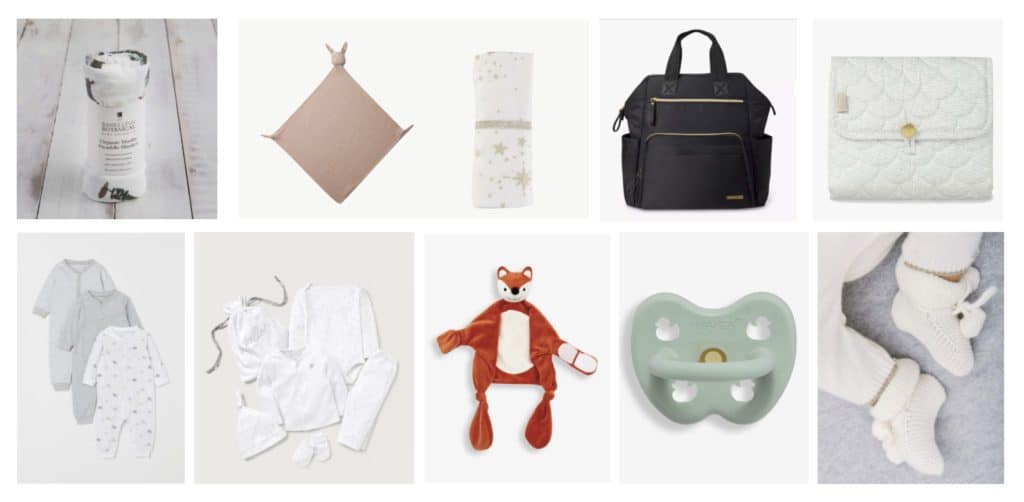 This is not a paid ad, but we found some great products we thought you might like to check out for inspiration!
For Mum Water Bottle £10.00 John Lewis | 100% Natural Vegan, Organic, Cruelty and Fragrance Free Nipple SOS £19.00 Nessa | Lip Balm £10.00 Glossier | Oliver Bonas New Mums Notebook | Maternity Lounge Knit Set Hoodie £26.00 Dorothy Perkins | Maternity Lounge Knit Set Joggers £28.00 Dorothy Perkins | Reusable Maternity Pads £16.95 Eco Bravo | Cashmere Bed Socks £36.00 The White Company | Trek Energy Flapjack Bar £1.19 Holland & Barrett |  Where the Crawdads Sing £7.49 Waterstones | Water Wipes £2.70 Boots| Mini Portable Fan £24.95 Selfridges | Bee Dusty Pink Velvet Eye Mask £25.00 Elizabeth Scarlett 

For Baby Bamboo Baby Swaddle Blanket £12.00 Banks-Lyon | Gold Star Muslin Swaddle £9.00 The Modern Nursery | Liewood Robbie Muslin Cloth £17.00 The Modern Nursery | Skip Hop Main Frame Changing Bag £49.99 John Lewis | Cam Cam Quilted Changing Mat in Grey Wave £30.95 Scandiborn | 3-pack cotton pyjamas £15.99 H&M | Hello Baby Set (Including Mitts, Bodysuit, Leggings, Hat & Jacket) £50.00 The White Company | Fox Comforter £11.00 Jojo Mamam Bebe | Hevea Dummy £7.50 Jojo Mamam Bebe | Warm cashmere mix booties £20.00 Trotters