You're just sitting down having got the kids to bed – finally – it's only 8:34pm, and you remember – I left the washing in, oh and those dishes need doing, and gosh I don't know when I last cleaned the loo!
We've all been there – more than once. And let's be honest, even when we do have the time and energy to clean and tidy the house, we would all (well most of us…!) prefer to be sipping a white wine, watching a movie or working up a sweat on the yoga mat.
That's where Helpling, the cleaner finding service, comes in! 
Read on to hear Alex from Helpling and get £10 off your first clean!
---

We're extremely excited to be partnering with Happity, not only because we think their service rocks, but – and more importantly – because we share and understand a fundamental issue:
We know how hard being a parent is and want to make the parenting journey easier by reducing the build up of stress that comes with the pressure of having to complete daily cleaning chores.
Helpling has already helped thousands of hard working parents in the UK and across Europe to ditch the chores and embrace more of the fun that comes with being a parent.
And we are giving you the chance to get £10 off your first clean! Sound good?
---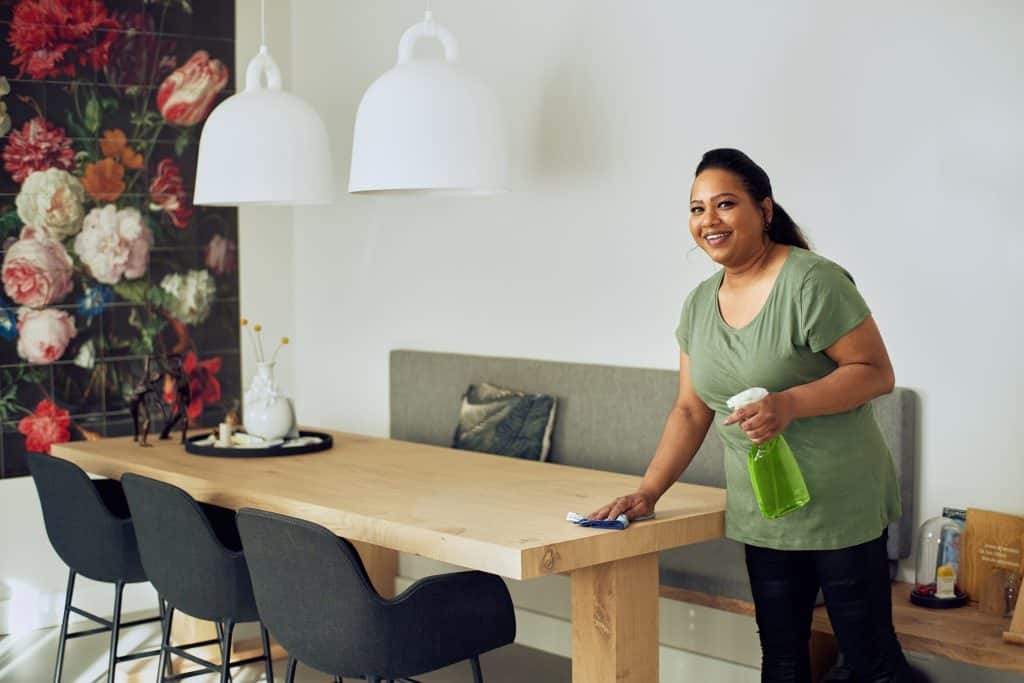 We're the leading marketplace for cleaning services in the UK and the biggest in Europe. We also have operations in 9 countries globally. We're not a cleaning agency or cleaning company. We're an intermediary platform that matches customers with self-employed liability insured cleaners. We're striving to simplify the process of finding trusted, reliable cleaners that work around you, your schedule and your budget.
Top fact: through our platform you can book a cleaner in only 60 seconds!
How does it work?
If you've never hired a cleaner before, you might wonder how does it work? What's the actual process? We've made it super easy – in fact, you can do it all 3 steps either on our website or mobile app:
Enter your postcode
Choose your date and price range
Send your request
That's really all it takes! Plus we have a dedicated customer support team available to you should you ever need any assistance!
I have been using Helpling UK for a couple of years now. Always found them very helpful when I have called or emailed their support team. They have been great in finding stand in cleaners when ours was on holiday."

Helping Customer
What does it cost?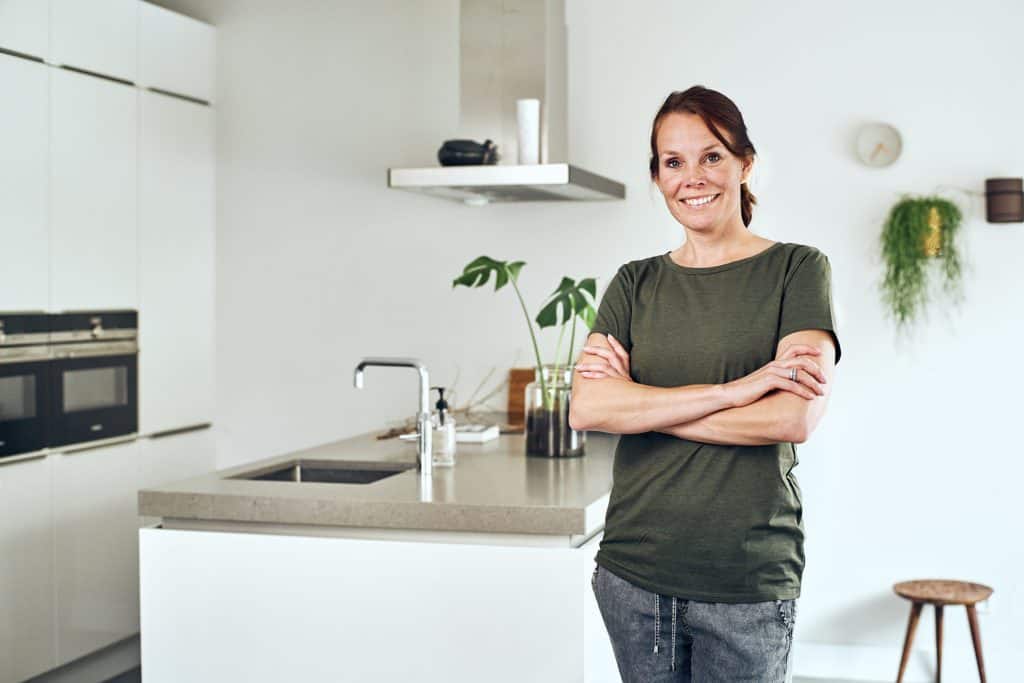 Fair pricing is very important to us and as such, all of the cleaners on our platform set their own price. That means you, as a customer, decide how much you want to pay for your clean as you have different prices to choose from. During the booking process you can set your price per hour budget and we'll find the best match for you. Importantly, we will only match you with cleaners that fit your desired price range.
Top Tips for the first time your cleaner comes
Ideally, write down a list of cleaning priorities for your cleaner (focusing on a specific room, for example). This will help them to tailor their work to you.
When the cleaner arrives, show them around your home, highlighting your priorities or fragile areas.
Make sure to also show the cleaner where to find the cleaning products to use – if you have any preferences or surfaces that need special care, discuss these with your assigned cleaner.
In general, we recommend you provide your cleaner with the following items:
Vacuum cleaner and a mop
Cleaning cloths x 4
Feather duster
Scratch-free sponge
Toilet Cleaner
Limescale remover
All-Purpose cleaner
Fat solvent
Glass cleaner
I am very glad to have employed Daniele and Helpling UK. I was not looking for a cleaner at first but their promotional offer and reccomendations made me have a look and book a trial. Dedicated – reliable – polite and efficient. My flat looks like new! Thank you Daniele and Helpling UK.

Helpling Customer
Make your life easier today!
Now that you know how it works, and how good we are, why not make your life that little less stressful today and head over to Helpling to take advantage of our limited time £10 off your first clean!  
In no time at all you'll have your cleaner booked and you'll be able to concentrate on more of the things that matter in life: enjoying being a parent!
---