Meeting local mums is fundamental to success in my opinion! It's one of the reasons that Happity exists! And obviously during Covid this has been rather harder to do.
So I wanted to let you know about the new support groups being set up by Mothers at Home Matter (an organisation I've been mental health rep for for a few years) – many of which are online, though some are managing to meet face-to-face too.
Mothers at Home Matter (MAHM) aim to make it possible for more mothers to care at home, if that is what they wish to do. For example, they campaign for fairer tax systems, and work to enhance the status of mothering.
Over to Becca, MAHM's Groups Coordinator to tell us more…
Support Groups
Mothers at Home Matter launched our new support groups back in Spring of this year and it's been a great way to bring local mums together. Our groups have primarily been meeting on Zoom, and during lockdown especially this really helped mums feel connected and supported. We've been using Happity to host our groups and enable mums to book onto the meetings.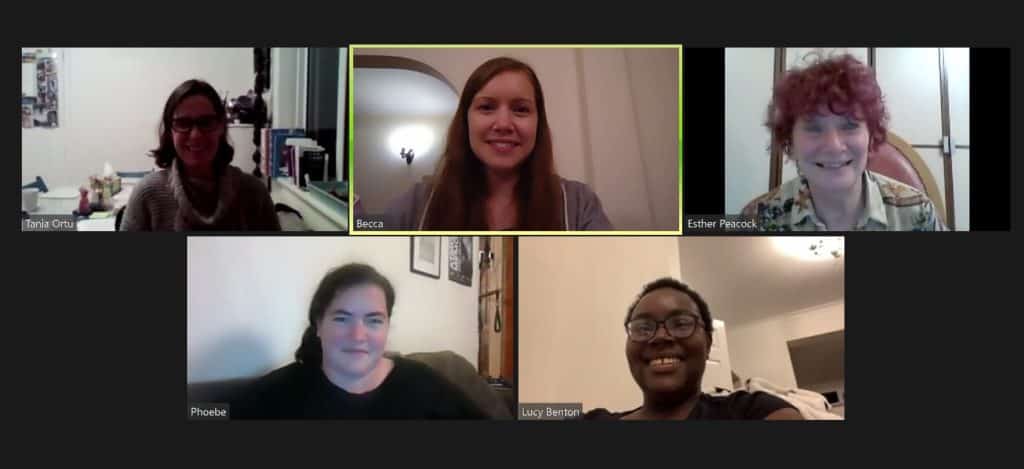 Many of our groups are still meeting on Zoom, with some face to face meet ups happening too. We've found that evening Zoom meetings work really well as the children are in bed, and the mums can talk without any distractions! Some of our groups meet monthly, while others fortnightly or weekly. Each group has a life of its own, depending on what works for the members.
We have 11 groups across the UK, from Scotland all the way down to the Isle of Wight. You can see a full list of our groups with emails to contact the leader on our website here or you can view the groups that are set up to book here on Happity.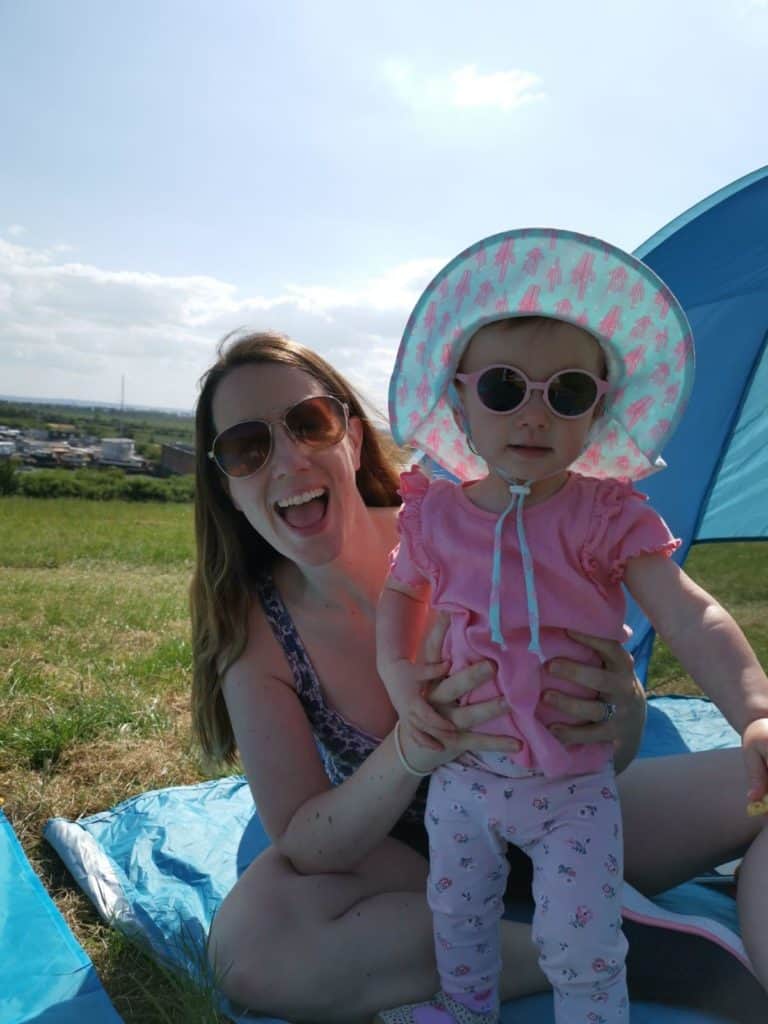 Here one of our Group members, Lauren, shares why she enjoys being part of her local Mothers at Home Matter group:
"It's so nice to meet like-minded mums with similar values, who understand the joys and difficulties of being a mum at home. I love that there are mums with different aged children, some are at the same stage as you, some you can learn from who have been there before! Giving up work can sometimes mean you lose a group of people you had something in common with, now I've found some new "colleagues"!"
If you're interested in joining a group but there's not one in your area, please get in touch with Becca on [email protected] It may be that there are other local mums also looking to connect, or while we're meeting on Zoom, you could join one that's a bit further afield.
Annual Conference
This year we're running our annual Conference on Zoom, on Tuesday 3 November from 9.50am-2.40pm. Please do join us and be encouraged in your vital role as Mother.
Our Conference is entitled 'Mothers Know Best – But Do You Believe It?' For too long mothers making the choice to stay at home to raise their children have doubted their self worth. Successive government policies have stacked the economic system against staying at home whilst a political and social elite have devalued the role and importance of care in the home.
It is time now to take courage, stand up and be counted.
Find out why the role is so important especially now.
Discover why mothers are forced to work sooner than is best either for themselves or their children. Come, be inspired and join us!
Please visit our website to find out more and book your ticket (£5 for Mothers at Home Matter members and £10 for non-members) on Happity.