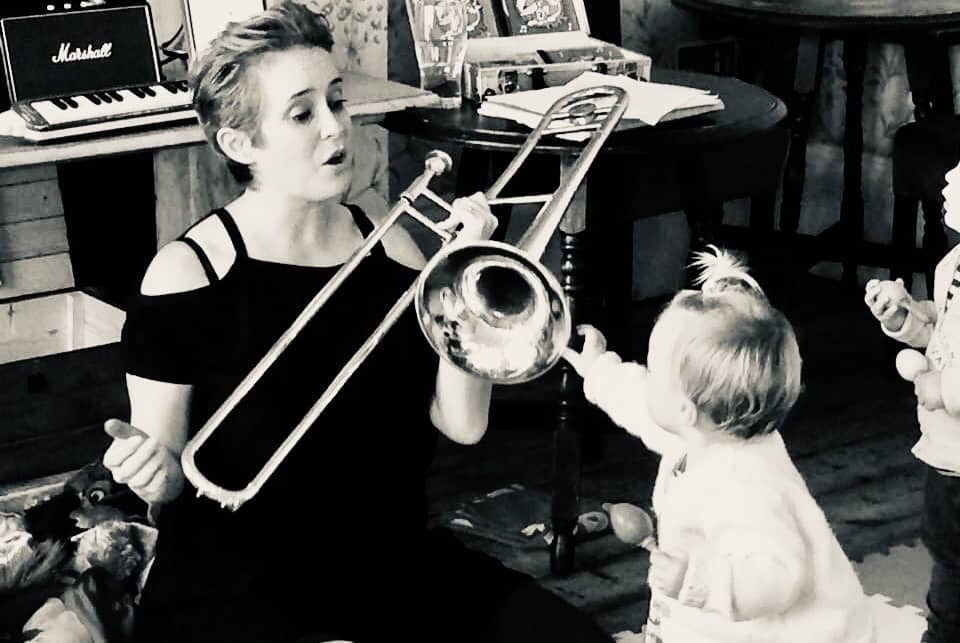 The baby and toddler class sector is really struggling in a post-covid world – and so are parents with young children.
Whilst there's government guidance for children's classes and adult classes, there is no specific guidance for classes where adults and children attend together. Providers face conflicting and confusing advice, and practically impossible conditions to return.
Babies and toddlers are included in the group headcount, making many classes financially unviable – especially with all the additional costs of equipment and infection control, and longer changeover times between classes on top. We are also not permitted to sing in groups, even outdoors – whilst those in the performing arts can.
Our sector needs urgent attention from the government so that we can find ways to return safely ASAP. Businesses are closing. We need your help – urgently.
There are two things you can do right now:-
Write to your MP to highlight this problem – whether you are a parent, or a provider (see below for templates)
Sign the official government petition we set up (or for Wales there is a different petition), and share it far and wide (this is the best post to share with all the info needed) with #babyclasspetition
Support your favourite class providers – many of them are still depending on income from online classes. Find them here.
Happity, the children's activity listings platform, has submitted an official petition requesting clear guidance from Government for the sector, as well as an intervention, such as a voucher scheme, to help kick start this industry as it returns – just as they are doing with others.
It's clear that class prices will have to be higher in the sector, whilst Children's Centres remain closed – many permanently. There will be many vulnerable families left without access to baby classes – which can be a lifeline in the early days of parenting.
Please don't let these families suffer even more isolation than they have already.
Although we are also supporting a number of other petitions already circulating on Change.org, signatories must go through the official channel to get a response from MPs.
At 10,000 signatories they are required to respond. At 100,000 the petition will be considered for debate in Parliament.
We have now hit 10,000 signatures (yay!) and are pushing for 100,000. Please sign and share the petition to show your support.
Although we have been speaking with the House of Commons and Government in a number of departments on other campaigns (such as an extension for maternity leave), and our platform represents thousands of class providers, we are still only one voice.
It needs many voices working together to create real change.
If you are a Class Provider who would like to follow updates and get community support please join our Facebook Group for activity providers.
We also have a separate group for parents interested in finding children's classes and connecting with other local parents.
So please, if you are a provider or a parent, download the template letters and send them to your local MP below. Or write your own if you prefer. Feel free to update and make them relevant to you.
You can find your local MP here: https://members.parliament.uk/FindYourMP
You can find your MSP here: https://beta.parliament.scot/msps/current-and-previous-msps
Please share this blog and ask all your parent friends to do likewise. We need to get as many people writing, (and if possible many times!) to get this done as soon as possible.
We have also prepared a press statement and are in contact with a number of media outlets.
If you would like to provide a quote about your personal experience and would be happy to either be included in our release or speak directly to press when needed, please fill in the form below.
Thank you!!
Emily & Sara xxx
Co-Founders Happity.co.uk – connecting parents through baby classes.