If you need support with your mental health please click here.
If you'd like to receive updates about the next #ShoutieSelfie campaign please sign up here.
What is everyone shouting about?
Do you know five parents? One of them is struggling with a mental health issue. And the likelihood is that all of them struggle with loneliness as some point each week.
Do you know which of your parent friends are struggling? I bet you don't. And not because you're a bad friend, but because they are probably hiding it from you.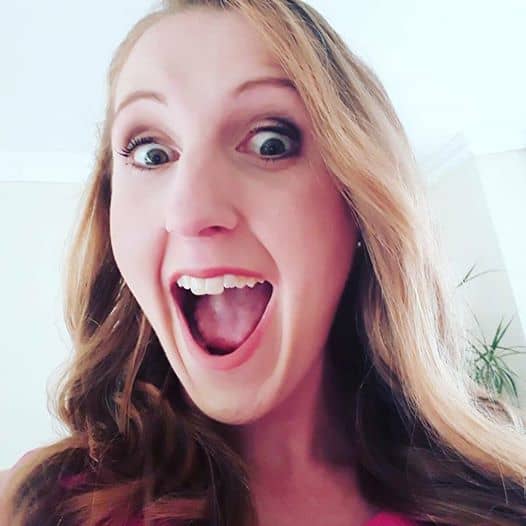 This is what #ShoutieSelfie is all about. It's about showing parents that are struggling that you love and support them. That they are not alone, and that it's ok to feel they way they are.
Luckily mental health issues have been getting more and more airtime. Celebs are talking out about it (watch this space for their #ShoutieSelfies!) and normal parents like me are too.
And it's important, because no parent should feel alone in this.
That's why I launched #ShoutieSelfie back in 2017 – to help parents out their struggling with their mental health to know they are not alone. I launched it because after struggling for 2 years with Post-Natal Depression and Anxiety I started to share my experience and realised it wasn't just me who was struggling – and knowing that helped me on my road to recovery.
I launched it in 2017 (with just 10 days planning and 2 months social media experience, but bags and bags of energy and passion!) and it was a great success. It got maternal mental health trending in just 30 minutes of launching, and a million impression in the first week.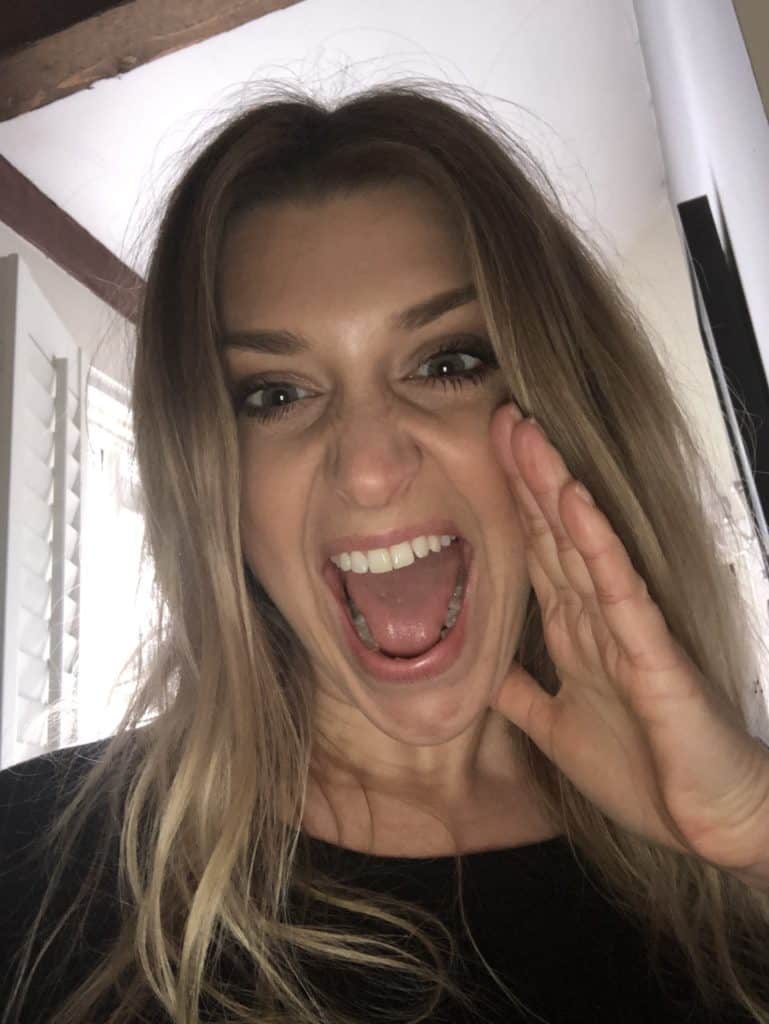 It's been a huge success, with over 10 million impressions and the support of amazing charities, organisations and celebrities such as BBC5Live, HeadsTogether, Baby Buddy, NCT, PANDAS, World mental health day, Binky and Jane Felstead, Anna Williamson, Josh Paterson and many more!
#ShoutieSelfie 2020
This year (published Spring 2020), with the awful isolation that Covid-19 is forcing on parents across the UK, and across the world, we are making it even bigger.
Because our survey found that loneliness increases the risk of maternal mental health issues by 50 per cent.
And 93% of mums are lonely each week.
Which even before Covid-19, cost the UK £8.1bn for each one-year cohort of births.
We need to be supporting each other in understand why looking after our mental health is so important, and how to do it.
How to do a #ShoutieSelfie
So, if you love someone who is struggling – or have/are struggling yourself – of even if don't know of anyone struggling but want to let those around you know that you support and don't judge them, please:
Take a selfie of you shouting (feel free to write #ShoutieSelfie across it if you fancy!)
Post it using #ShoutieSelfie from Wednesday 15th April on your social media platforms ideally tagging 5 friends who also understand (If you'd like to use the suggested wording please see here.)
Tag @HappityApp to join the #ShoutieSelfie Hall of Fame!
If you want to see more updates about #ShoutieSelfie and Happity please follow me on Instagram, Facebook or Twitter.
Let's do something great!
If you would like more help with regards to supporting anxious children we will be hosting a live webinar by parenting expert and acclaimed author Alicia Drummond on Thursday 16 April at 7:30pm. You can find more info, and book here.
Supporting Organisations