Today marks the launch of the new Happity website to incorporate MummyLinks and all the great work our new Co-Founder Emily has done in the maternal mental health world!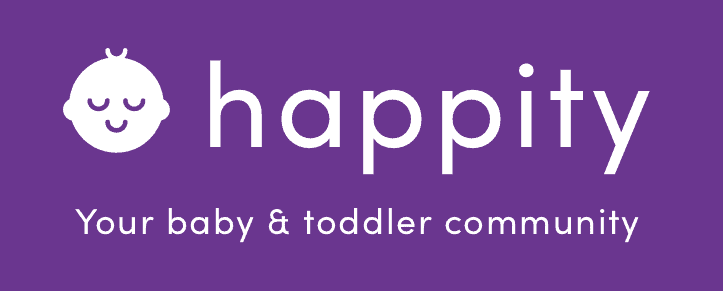 As we mentioned in our last blog, Happity is merging with the hugely supportive community of the MummyLinks app to provide a tool for parents to beat loneliness through making mum friends and finding baby classes.
The new website has all the great functionality of the original Happity website, but some new things too! So you can use it to:
Search for local baby & toddler activities
Book classes
Find mental health information
Read blogs on parenting topics including Emily's experience of mental health and her #ShoutieSelfie campaign
We have also launched a new Membership Service for all our lovely Happity activity providers – so if you our one of our amazing class providers please take a look if you haven't already!
You may have noticed our new logo popping over on our social media over the last few weeks too – we are amalgamating all our social media! Do ensure you are following us in the right places going forward! We are @HappityApp on Instagram, Facebook and Twitter.
What happens next?
We would love to hear what you think of the new website, chat to you on our joined social media channels, and keep you updated on all the exciting news coming soon! If you're not yet on our mailing list, please do join it here.
Soon we will be launching the Happity app to help you find classes, and over time it will incorporate all the great features of MummyLinks too!
We are so grateful to everyone who has supported each of us so far – we couldn't have done this without you!
Speak soon,
Sara & Emily x