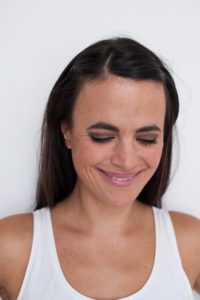 When you've got a little one, you sometimes need 5 minutes' peace to get stuff done, whether it's going to the loo, drinking a cup of tea, or dealing with the laundry mountain. Mum friends are a lifeline for sharing all sorts of useful tips and parenting hacks that make life that bit easier – including toddler activities you can do at home, so you can get on with multitasking!👶☕👶☕
Thanks to the help of some awesome contributors, we're kicking off our series  of Happity Hacks – simple, genius toddler activities to keep your little one entertained so you can reclaim a bit of precious time for yourself. Some may be obvious, some less so. But they're low prep and now you can find them all in one place, making it easy as pie* to get 5 mins to yourself whenever you most need it.
Our first contribution is from Madalena Xanthapoulos of the Alma Collective. Her superb idea will not only keep little hands busy and improve fine motor skills, but also results in a handy takeaway snack…
*  Pie. Easy. Really?!
 The Cheerios Hack: Design your own take-away necklace-snack
 What you need
some o-shaped cereal snacks
a piece of string (ideally a thin shoe lace)
What they'll learn
fine motor skills
patience, delayed gratification
How you do it
Put the cereal snacks in a bowl.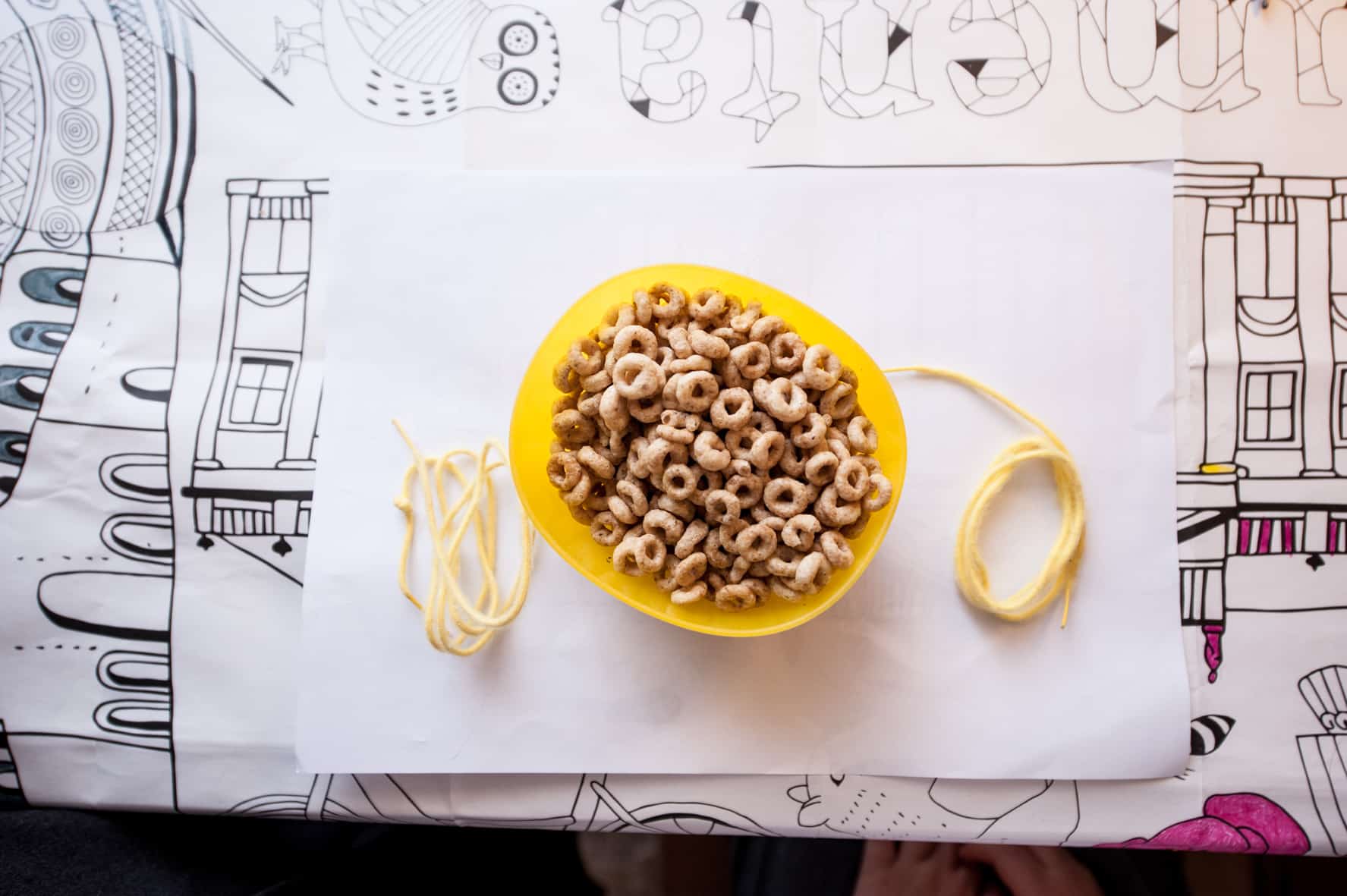 Show your child how to thread the hoops onto the string. And do NOT stress when they eat all the snacks.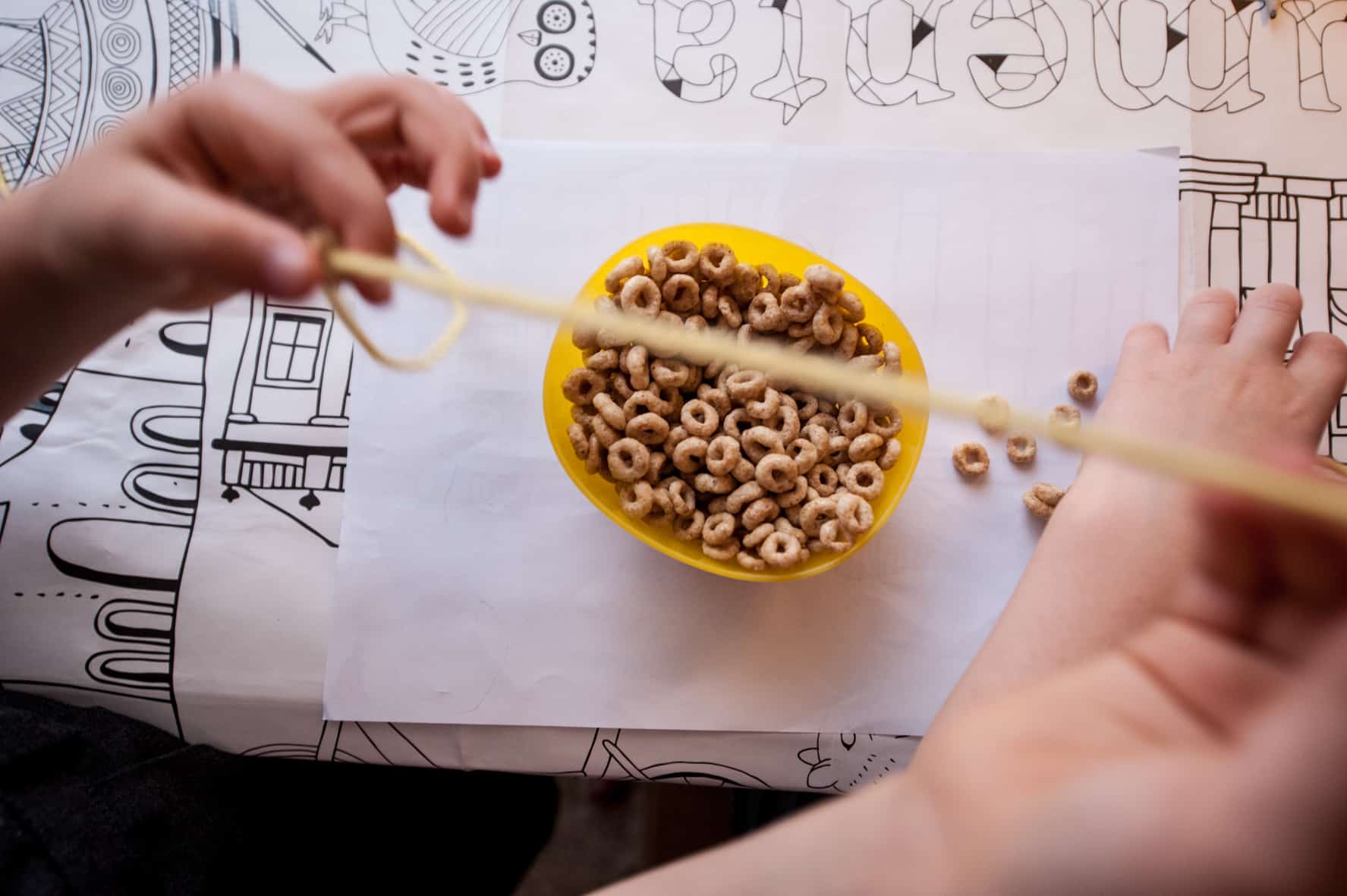 Tie the ends to finish the necklace.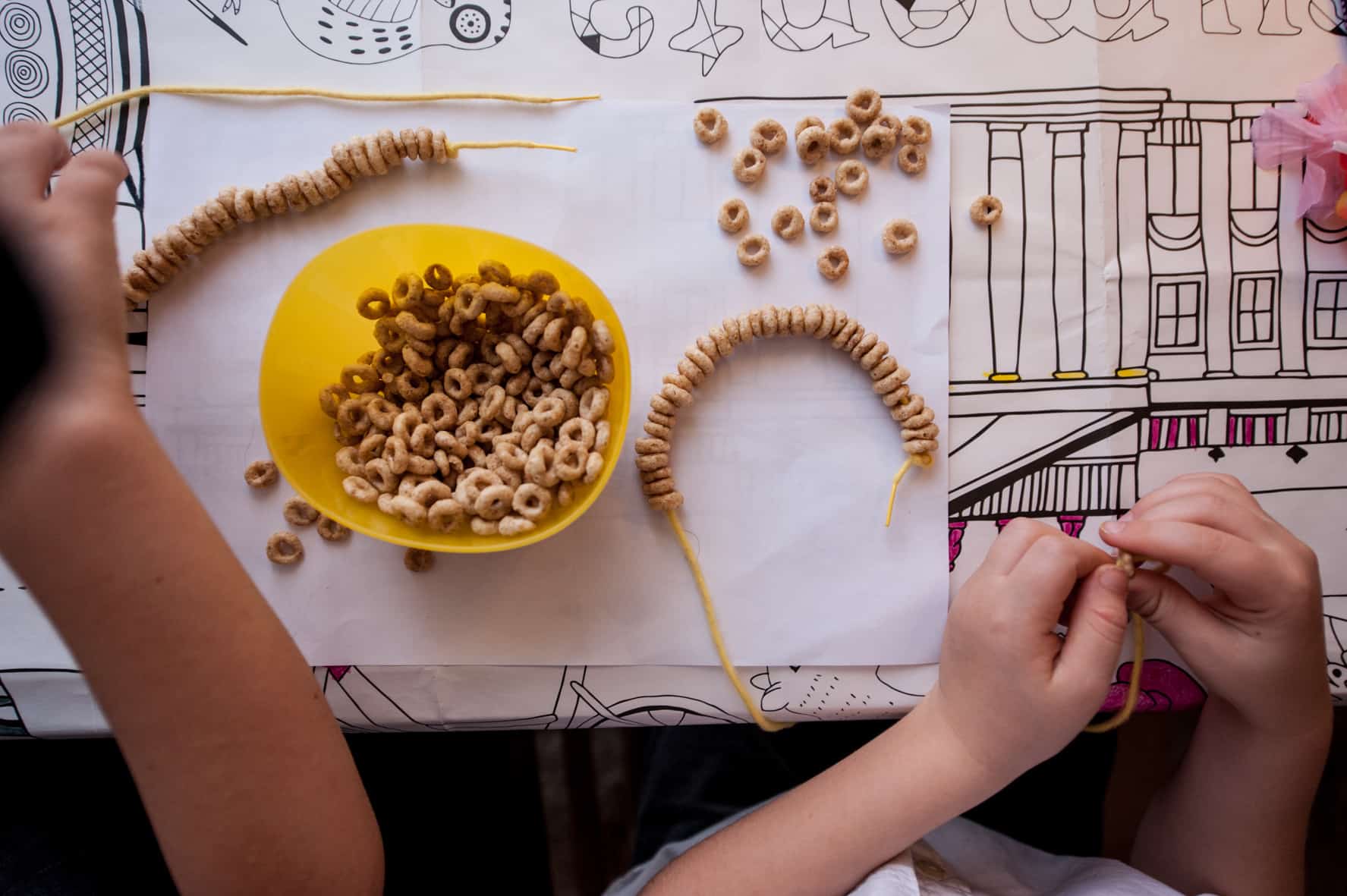 Off you go with your take-away snack.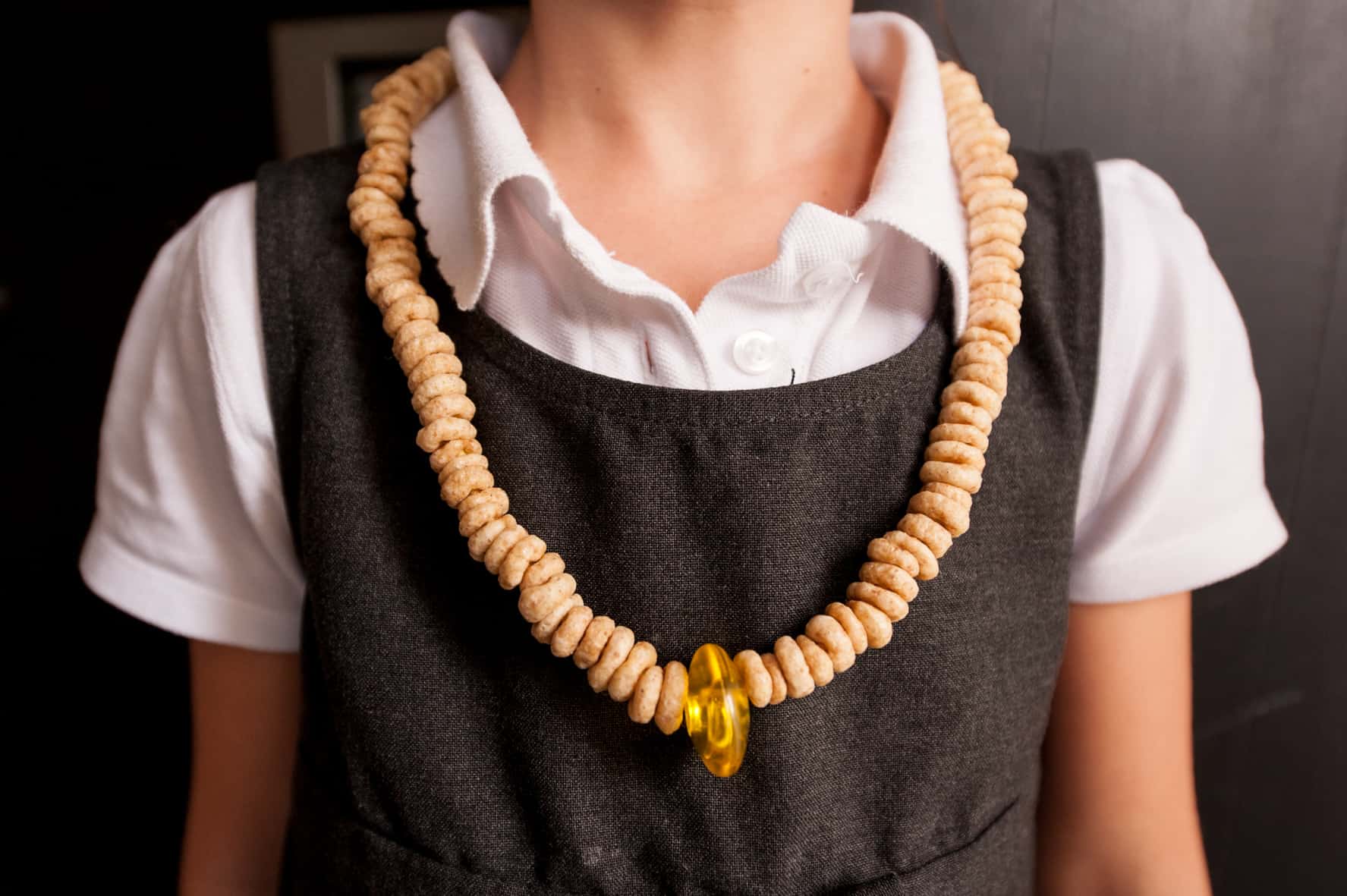 Tips & Tricks
Use string that's easy to knot. Wool works well, but quickly gets soggy. Remember they have to be able to chew on it, which is why we think a shoe lace is perfect.
Add extra age-appropriate decorations, such as beads or other edible loops.
The longer the string, the longer the child will be occupied making the necklace! They can also make bracelets or double necklaces to keep them going longer.
Have you got a genius #HappityHack to share? Drop us a line or give us a shout over on social media (@happityBaby).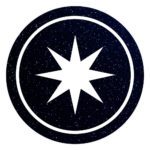 About Madalena and the Alma Collective
The Alma Collective
 inspires and empowers parents to raise multilingual children. They offer workshops, a magazine, and a set of digital tools. Visit their 
website
, follow them on 
Facebook
 or 
Twitter
, and 
sign up
 to their mailing list to learn more.
Visit Happity to find baby groups and toddler classes in your area.