'Mummy… when you die, will we have to get you out the door and bury you??'.
TRUE STORY. Kids can be brutal. When my 4 year old asked this at the dinner table, I didn't know whether to laugh or cry! But seeing as he'd started the conversation, we had to talk about it as best we could…
We asked our resident Clinical Psychologist, Dr Zara Rahemtulla, to help share some tips on what to say when children (inevitably) ask questions about death, so that you don't get caught out like I did. Although he meant this in the most innocent, literal way, the panic and confusion I felt upon hearing this was real.
The whole situation prompted a lot of reflection on my part – as well as the impetus to get my own will and end of life plans sorted. We have also reached out to a top online will provider, Guardian Angel, to help give other parents peace of mind and to raise money for our chosen mental health charities – MIND and PANDAS Foundation. Find out more about our half price offer here.
---
Dr Zara's Top Tips on What to Say When Your Child Asks About Death
You are not alone if you find the prospect of talking about death and dying impossible. Usually in our Western, British culture we avoid talking about these concepts, and go to great lengths to ensure we don't have to discuss them with anyone. But our world has changed in recent weeks and for many of us, its now a part of daily life.
Talking about this topic is a complex and personal task. People have different beliefs, cultures and family stories that must be honoured, heard and understood. My intention with these tips is not to tell people what to do, but to help provide some guidance, reassurance and understanding when faced with answering these questions from children – especially pre-schoolers.
1) Acknowledge their questions
The first thing we need to remember is that children have already had some exposure to death in various contexts already – they see insects die when playing outside, and they may hear about it in their story books, nursery rhymes and cartoons.
They already know that death exists, but they are not developmentally sophisticated enough yet to understand its permanence – or its context within their own lives. They take their cues from us, so trying to avoid their questions or pretending that they don't need to know about it, may make them feel more worried rather than less.
Help support them by being open, and let them know it is OK to talk about the subject.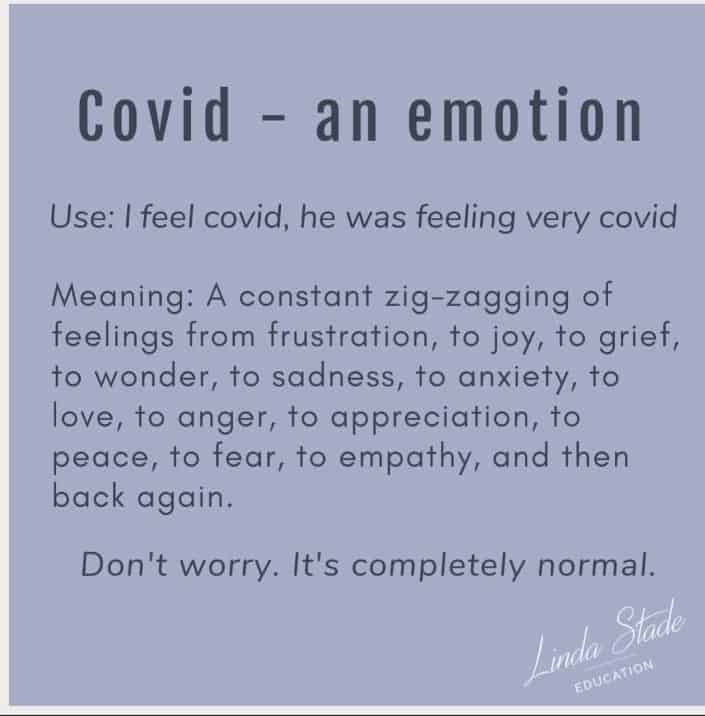 2) Stick to simple, factual explanations
Its best to give brief, simple explanations to your child. Be factual and use practical language.
For example, you could explain that when people die "they stop breathing, eating, talking, going to the shops" – referring to familiar functions that you know your children will understand.
Avoid saying things such as, "grandad has gone to sleep" or "grandma has gone away" – children will take these phrases literally and may then be scared to go to sleep because of what it might mean to them in their minds. Equally, the phrase "grandma has gone away" may then make a child feel anxious whenever someone "goes away" for a holiday, to work, and so on.
3) Be calm and reassuring
Alongside the above, children will also need extra adult reassurance and care when the concept of death has been highlighted within their lives. It is normal for children around the age of 3-4 to ask questions such as, "When will you die?", which catch you off guard. Be ready to answer with a calm and reassuring answer, and one that is again concrete and simple.
Possible answers could be, "It sounds like you might be worried that I won't be here to look after you. I don't expect to die for a long time"/ "I expect to be here to take care of you for a long time, most people live for a long time."
If they are older, or probe more about who would look after them, or how they might survive without you, having a will and guardians in place so they know they would be looked after by "Auntie Helen" or "Granny" could be useful (more on end-of-life planning below).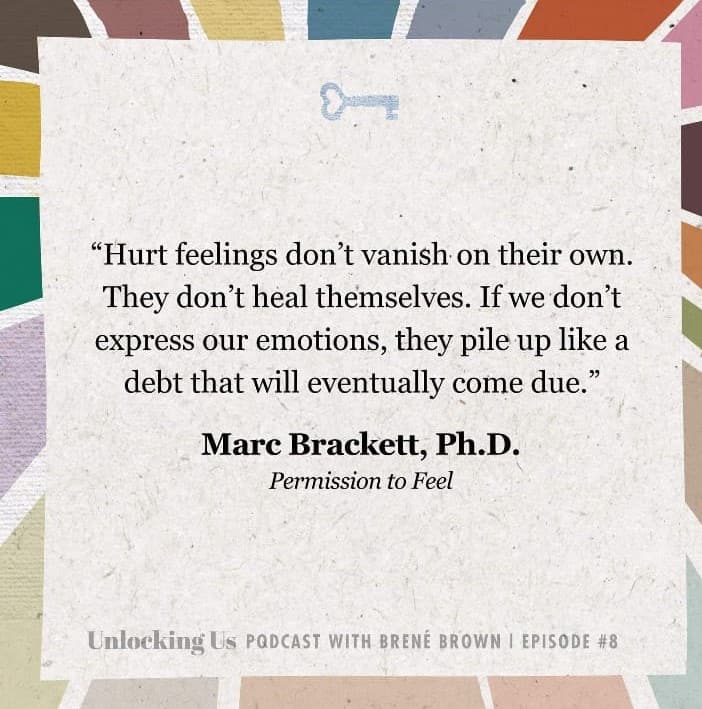 Children rely on their parents to both validate their feelings and relieve their worries at the same time, so by using these confirming and simple phrases, we can help meet their needs.
4) Give it time
If a loved one has passed away, it may take some time for children's emotions to catch up with what has happened. It's also normal for children to show no emotion when told that their grandparent has passed away, yet become overwhelmingly upset over their LEGO tower falling over.
A wonderful friend of mine recently reminded me that children's thoughts and feelings take time to percolate as they slowly put together the pieces of our complex lives. Therefore the golden rule with children is that we must give them time. Give them time to come to us with their questions about death, give them time to show us their big feelings and give them time to speak openly about has happened.
Although I offer some guidance within this blog, what we haven't talked about is the messiness and unpredictability of death and dying.
When a person loses someone they love, what they experience goes beyond what can be put into words. The experience can be felt deep within the body and expressed in such a multitude of ways that it can catch someone off guard and leave them feeling overwhelmed.
It's this confusion and overwhelm that is likely to occur in children (as well as adults), which is why allowing space and time for conversations about death is so very important.
Dr Zara x
---
End-of-life planning
As a parent experiencing this situation, it raised a lot of questions about my own personal attitude towards death.
Why did I feel anxious discussing it with him?
Why was I trying to brush away thoughts about my own 'end' – pretending (to myself at least) as if I'm going to live forever, when I know that's certainly not true?
I've never felt comfortable thinking about death, and as a result, I realise I've fallen short on my own end-of-life planning. I hold my hands up.
In recent weeks, I lost someone dear to me to covid-19. For me, it has never been clearer; to feel at peace with death, we need to accept it is a part of life, to come to terms with it, and to make our plans for it.
More than half of us do not have a will.
As Dr Zara shows above – it is really up to us as parents to break this cycle – to be open, and let our kids know it is OK to talk and think about death. It can be a positive thing too – we won't be here forever, so how do you want to make the most of life? How do you want to be remembered? What legacy and memories will you leave behind? It's a reason to be kind.
For parents, end-of-life planning is especially important. If a child is left without a legally appointed guardian, it's up to the courts to decide who should look after them and it's not always a straightforward process.
With our busy lives, it's all too easy to make excuses.
Too expensive.
Not convenient.
No time.
I'll do it later.
But we believe EVERYONE should have access to a will.
That's why we've reached out to our friends at Guardian Angel – a top online will service provider – to raise money for charity and to ensure every single one of us has access to an affordable, legitimate will. It can be created in minutes (if you already know your wishes) and completed from the safety of your own home.
For every will completed using Happity's exclusive offer code, Guardian Angel will donate £20 to our chosen mental health charities – MIND and PANDAS Foundation.
It costs just £45 for a simple single will, or £65 for a joint will (half their normal prices and saving hundreds of pounds vs. traditional lawyers).
Read 5* Reviews of Guardian Angel on TrustPilot.
They have experts on hand to help advise you every step of the way, and human-being professionals who'll review your will before it's finalised. There's also a panel of 9 law firms who can help if you need more complex arrangements.
How To Get Your Half Price Will
Register an account at GuardianAngel.network
Answer the questions if you can – or take a note if you want to think it over
Enter the code 'HAPPITYEVERAFTER' at checkout
Show you care – share this offer with your friends and family.
As long as you register your account by 31st May 2020, you'll be able to use this offer. You can start it now and come back to fill in the gaps later.
Start your will today. Do it for your loved ones, for your children – and for peace of mind for yourself. No excuses now. 😉
---
Disclosure – Guardian Angel did not pay to sponsor this post, but they have kindly made a donation to PANDAS on our behalf. Whilst we believe in the importance of this service and cause, Happity will earn a small fee from their referral programme for any completed wills.