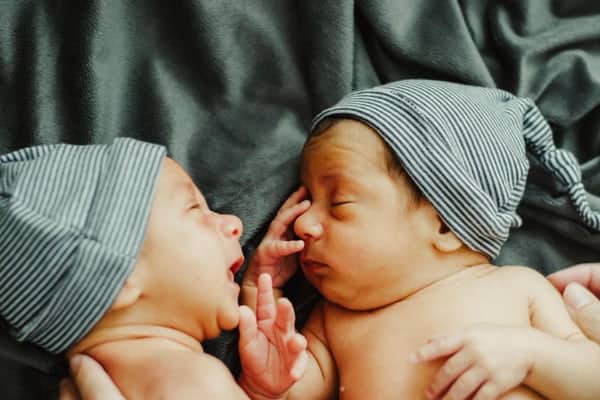 In celebration of National Twins Day we wanted to share some top tips for leaving the house with more than one baby!
As a new mum, life is an adjustment anyway but the thought of leaving the house can be quite overwhelming.
We recently asked the mums of twins in our audience to share their Top Tips when heading out.
From twin mums to other twin mums…here's what they said:
"Remember, this too shall pass, it's ok to not feel ok but on those days where it feels impossible, if your babies are fed that's enough. Don't try to do too much but record all the memories, take pictures, get as much help as you can. You won't remember much of the first year – it will fly by in a blur of tiredness"
"Don't put too much pressure on yourself, try not to worry too much about timings for things in the early days, people understand if you're late, and when your ready get to your local twin club. No one cares if you're late, they'll always be a cup of tea and other mum's to chat to who know what it's like.
Once they're toddlers just add half an hour on to however long you think its going to take to get out the house"
"Organisation is key and take a bumbo seat to classes before they can sit themselves so you can put one in the seat whilst the other sits with you – can always switch them round half way"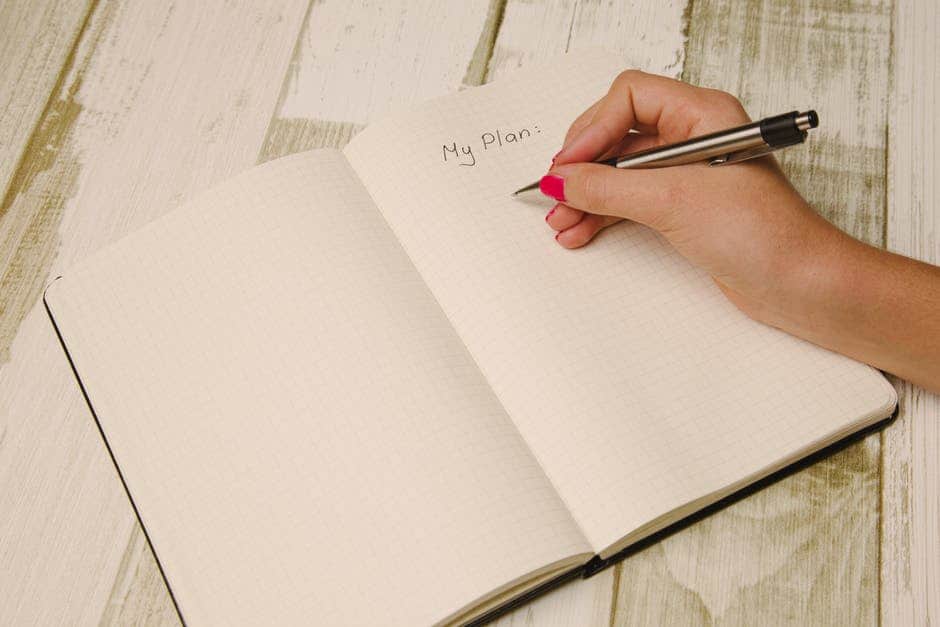 "you shouldn't be afraid to ask for help – I used to get people to pack my shopping at the check out etc"
"plan in advance, work around their routine and most of all, don't be afraid!"
"don't take to heart what people say to you when you're out. I find it so odd, the amount of people that are so negative about twins, how hard my life is, rather you than me, you've got your hands full, double trouble etc. If I'm feeling polite I just say "and double the love" or "hard work but good fun / so rewarding" (or just ignore them if not).
People will also be lovely about them but it blows my mind how strangers can be so negative, and if you're having a bad day or it's taken ages to get out, that's the last thing you need. Just remind yourself you've done a great job getting where you are and ignore them"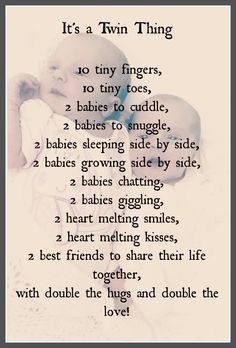 What are your twin tips?
If you have any other tips for leaving the house with twins, please share them in the comments below.
And, if you need some ideas of classes or activities where you can take your twins, click here to see what's happening near you.