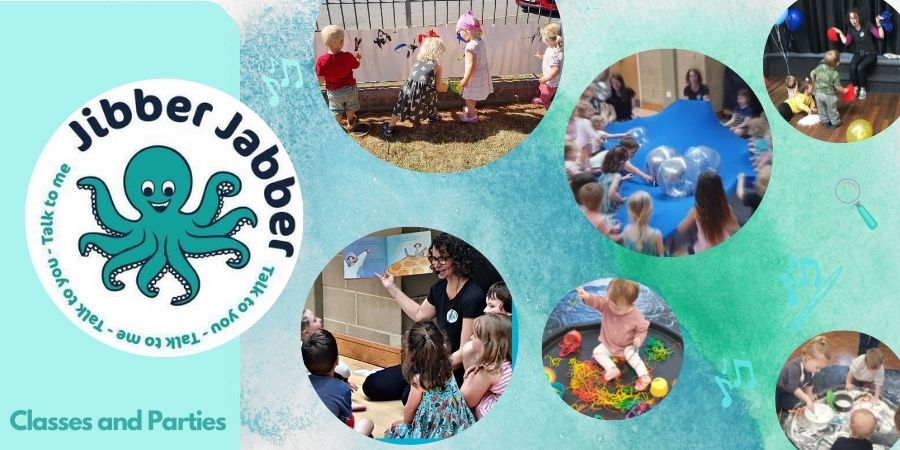 AUTUMN 2 : RHIWDERIN STORY & PLAY
Six weeks of story inspired play and music making
Tuesdays 09:45–10:35
NEXT CLASS: 12 Dec 2023
Term time only
6 months - 5 years
Book with Happity
£6.00
miles from
NB: This event MUST be booked in advance. No drop-ins.
Description
Share a story each week and then dive into a host of activities aimed at supporting the development of your child.
You might like to dress your child (and yourself) in something that you don't mind them getting messy. Towels will be provided.
Tickets are non refundable but can be gifted to a friend or swapped to a different session (subject to availability) should you be unable to attend your session.
Booking info & prices
Prices
Term Ticket: £6.00 (per class)
Siblings & Discounts
Term Ticket: £4.50 (per class)
Booking info & prices
Prices
Term Ticket: £6.00 (per class)
Siblings & Discounts
Term Ticket: £4.50 (per class)
Upcoming dates
Sun Mon Tues Wed Thu Fri Sat
1 2 3 4 5 6 7 8 9 10 11 12 13 14 15 16 17 18 19 20 21 22 23 24 25 26 27 28 29 30 31