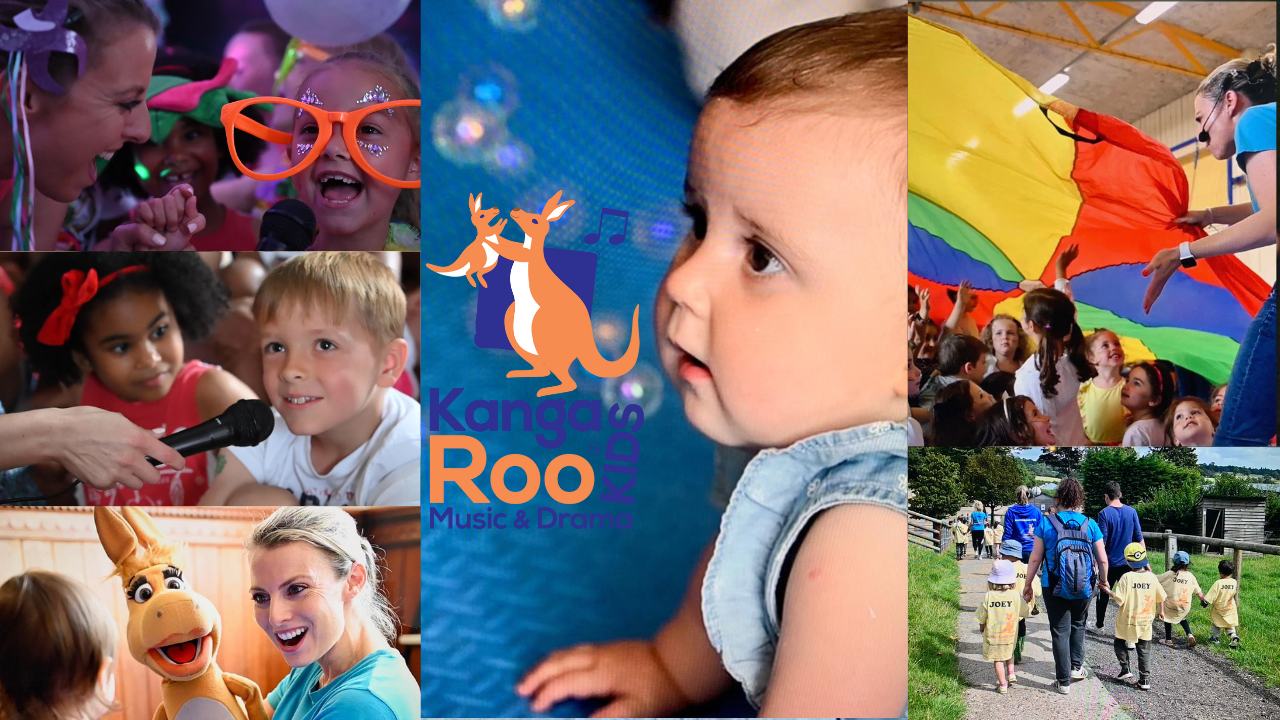 BOUNCING & JUMPING JOEYS CLASS
Drama, Music & Movement Class with puppet Roo
Thursdays 10:30–11:10
NEXT CLASS: 07 Dec 2023
Deansbrook Infant School Hale Drive, London, Greater London, NW7 3ED
(Class takes place in The Rainbow Room - Please note the school is not number 84 (that is a residential address that I cannot remove on here - you will see the school when you head to the postcode))

View directions
Fixed course dates
4 months - 4 years
Book with Happity
£11.50
miles from
NB: This event MUST be booked in advance. No drop-ins.
Description
Children meet puppet Roo and enjoy a magical journey full of upbeat songs, instruments, parachute and bubbles
We are in the Rainbow Room at Deansbrook Infant School. There is free parking on the side streets.
The address is:
Deansbrook Infant School
Hale Drive
Mill Hill
NW7 3ED
(It is not number 84, it's a mistake on Google, that's someone's house)
You enter at the Infant school gate. Go directly to the external slope of the Rainbow Room's external door - we have signs up and there will be a laminated poster for the external door. Any problems, you can of course ask a school staff member. There's baby changing in the school. Looking forward to seeing you and your little one!
Booking info & prices
Prices
Siblings & Discounts
Single Session Sibling (select one child at full price & one child at this price): £6.50
Booking info & prices
Prices
Siblings & Discounts
Single Session Sibling (select one child at full price & one child at this price): £6.50
Upcoming dates
Sun Mon Tues Wed Thu Fri Sat
1 2 3 4 5 6 7 8 9 10 11 12 13 14 15 16 17 18 19 20 21 22 23 24 25 26 27 28 29 30 31