Say Hello to Happity Club
Our mission at Happity is to make life easier for parents; we help you find local baby classes and meet other parents. But we also support with guides, discussions and tips on how to survive and thrive in 2023. And now (drum roll please!) we are partnering with the best child and parenting brands to provide you and your family with helpful discounts, exclusive content, and competitions during these tricky economic times.
Any commission or fees that Happity Club receive will go towards helping more parents find classes and support near them.
Always Relevant
Everything we promote will aid your life or bring you joy; for you or for your family.
Always Proud
We will only ever partner with brands we are proud to work with or have used ourselves or our family.
Always Fresh
We will regularly bring you new brands that we think you will love.
HelloFresh
Delicious Coffee Delivered: 30% off 1st Order
Dinner time is tricky with a family. Take the stress out of it with HelloFresh.  
Why We Love it: Thinking about what to cook is the hardest bit. Eat more variety with HelloFresh
Happity Club Offer: 60% off your first order, 25% off for 2 Months; Code: HAPPITY30
Pact
Delicious Coffee Delivered: 30% off 1st Order
Our friends at PACT make speciality-grade (the very best) coffee delivered to you as often as you like. If you don't love the coffee PACT will replace with a delicious alternative, for free.
Why We Love it: Pact never misses with the quality of their coffee. With little ones, some nights are rough and Pact has got me through plenty of mornings.
Happity Club Offer: Happity Club Offer: 30% off your first order, 20% off your 3rd and 5th order
Colour Chronicles
Capture the magic and the mayhem of family life: 10% Off
The Book of You: A record of childhood is filled out once a year from age one to sixteen with questions for the child to answer from age three! Give the gift of memories with this keepsake journal that captures the story of who they are and how they grew, the perfect gift for baby's 1st Christmas.
Happity Club Offer: 10% off.
Use coupon code HAPPITY.
MILK photography
Beautiful Printed Photo Books: 30% Off
Books are printed on the finest quality papers and bound with beautiful fabrics to keep those incredibly special first years of your baby's life safe.
Why We Love it: Our phones are filled with 1000s of baby photos. Printed in a beautiful book is so much better to look back on their growth.
Happity Club Offer: 30% off (no code needed)
Snooze Shade
Baby sleep on the go made easier: 10% Off
Founded by British mum Cara, who needed a safe and simple way to help her baby daughter to nap on the go.
Why We Love it: SnoozeShade is great as it blocks out light but also is made of a mesh that is breathable. Melissa used it at Peppa Pig World with her 18 month old and it was a "game changer".
Happity Club Offer: 10% off. Use coupon code HAPPITY10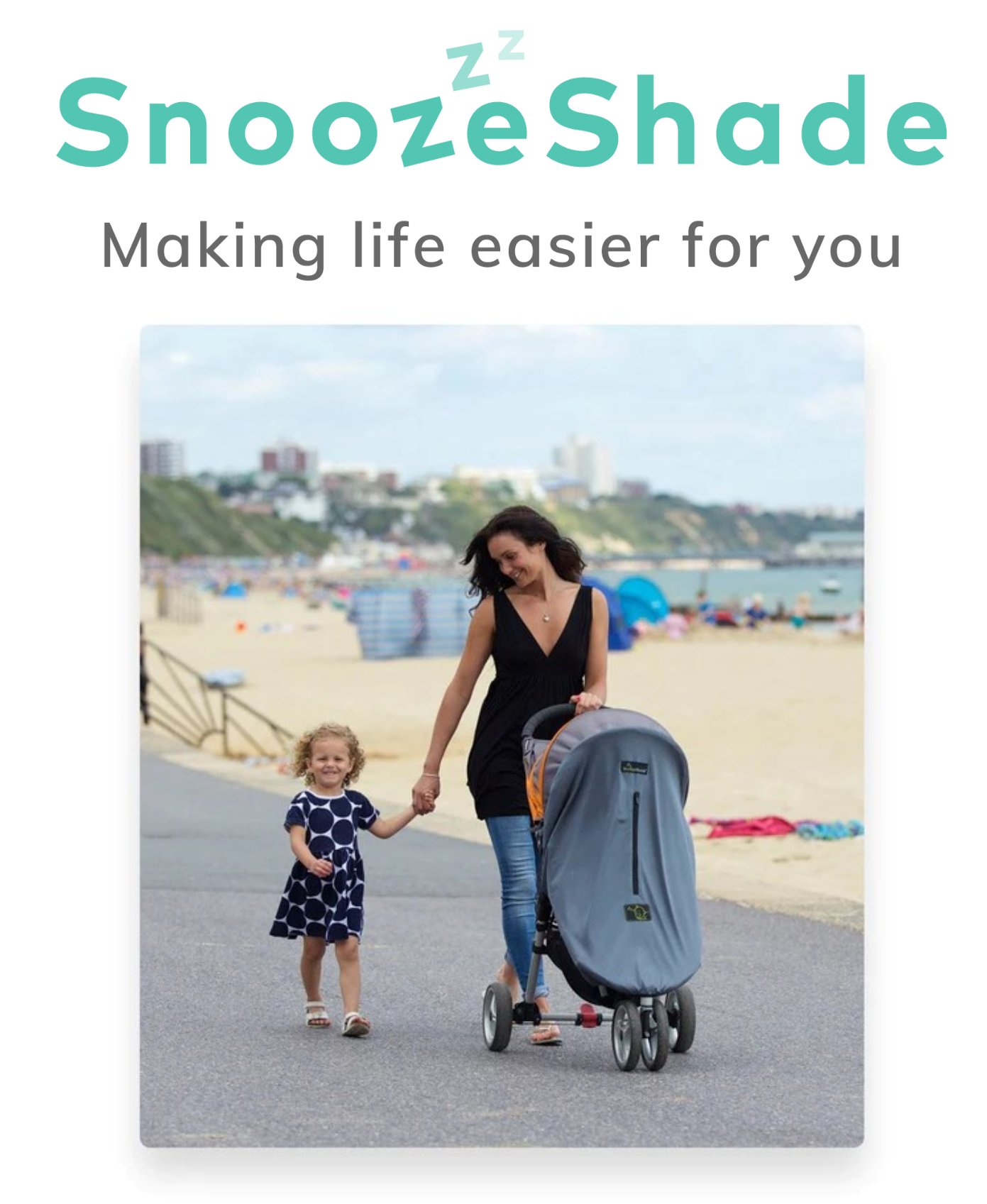 KiwiCo
Toys to help baby's development: 50% Off 1st Month
Panda Crate from KiwiCo introduces brain-building play for your baby with fun, age-appropriate activities delivered to your door.
Why We Love it: My kids usually get bored of toys quickly, so I wanted to give them something more engaging. Really fun activities that captures their interest for a long time.
Happity Club Offer:50% off your 1st Month. Use coupon code HAPPITY.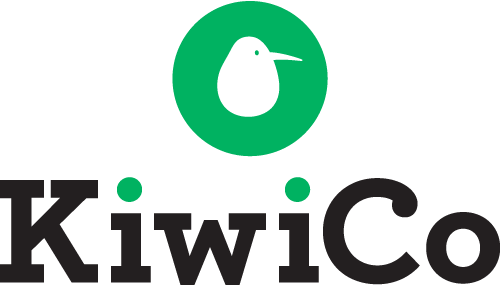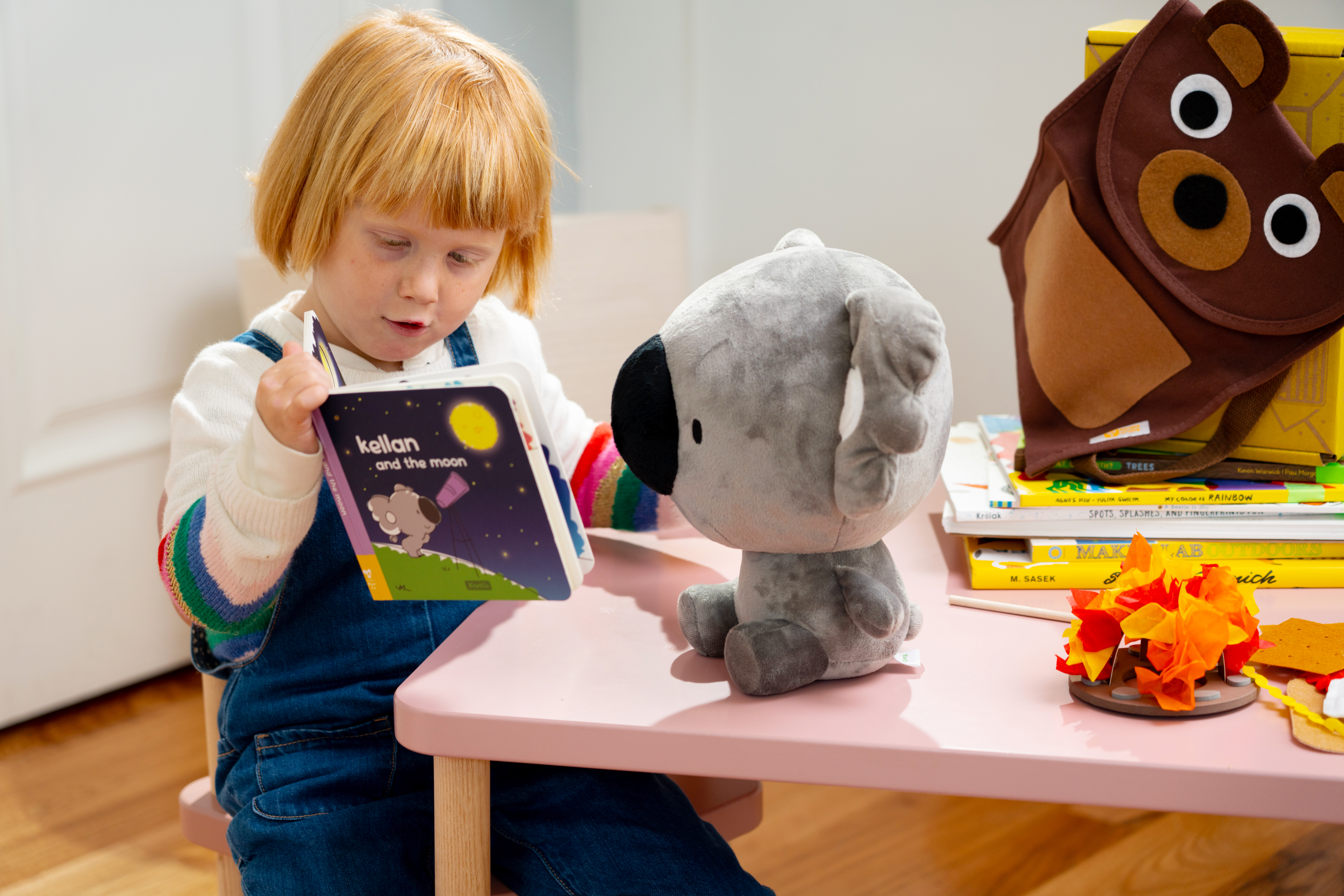 Body Shop
Treat Yourself: 20% Off
The Body Shop. Your one-stop-shop for all things skincare, haircare, bath & body and self-love. 
Why We Love it: We are obsessed with the Satsuma Hand Cream. Not too thick or greasy but always hits the spot, nourishing hands with a lovely orange smell.
Happity Club Offer: 20% off sitewide with code: 14315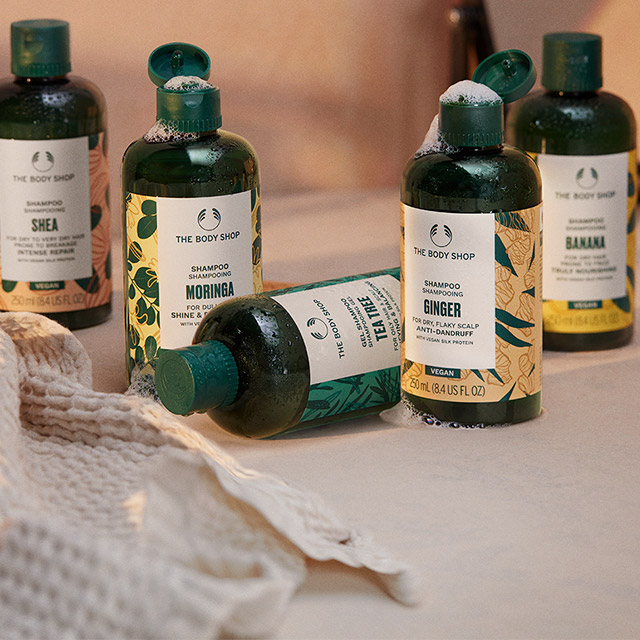 Rosie C. Fitness
Helping women drop 1-2 dress sizes without giving up their social life: Free Welcome Pack
Rosie is based in South West London and is on a quest to help more women get the health results they have always wanted whilst still enjoying life.
Why We Love it: Rosie's attitude is refreshing. It is personalised and real. Whether you want to get fitter or eat better, Rosie will help you hit your goals.
Happity Club Offer: Free Welcome Pack and supplements for 1st month; mention HAPPITY on sign up.
Baby Steps

Baby 1st Aid for Weaning & Home Safety Courses: 15% Off
Katherine is a registered Paediatric Nurse & Health Visitor with over 30 years experience who is a mum of two. Using this experience she has developed two great online courses to help give parents confidence & reassurance managing accidents, illnesses & safe proofing your home.
Why We Love it: Most parents worry about choking when weaning. Katherine's online courses break everything down into bitesize pieces right from big emergencies to useful, practical, everyday stuff. Highly recommend.
Happity Club Offer: 15% off. Use coupon code HAPPITY.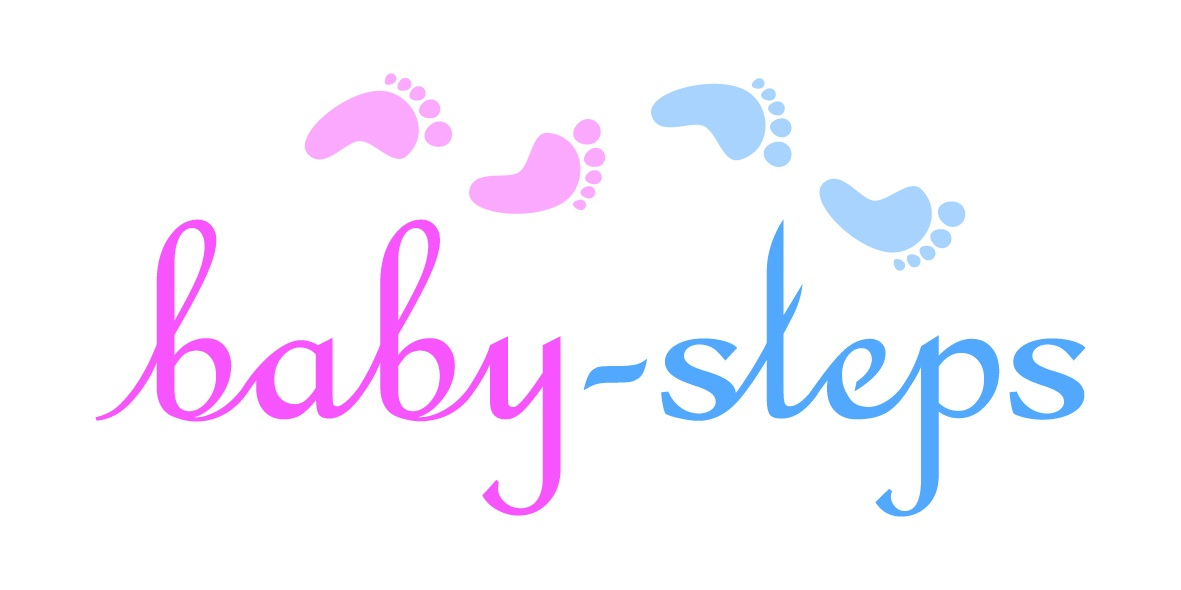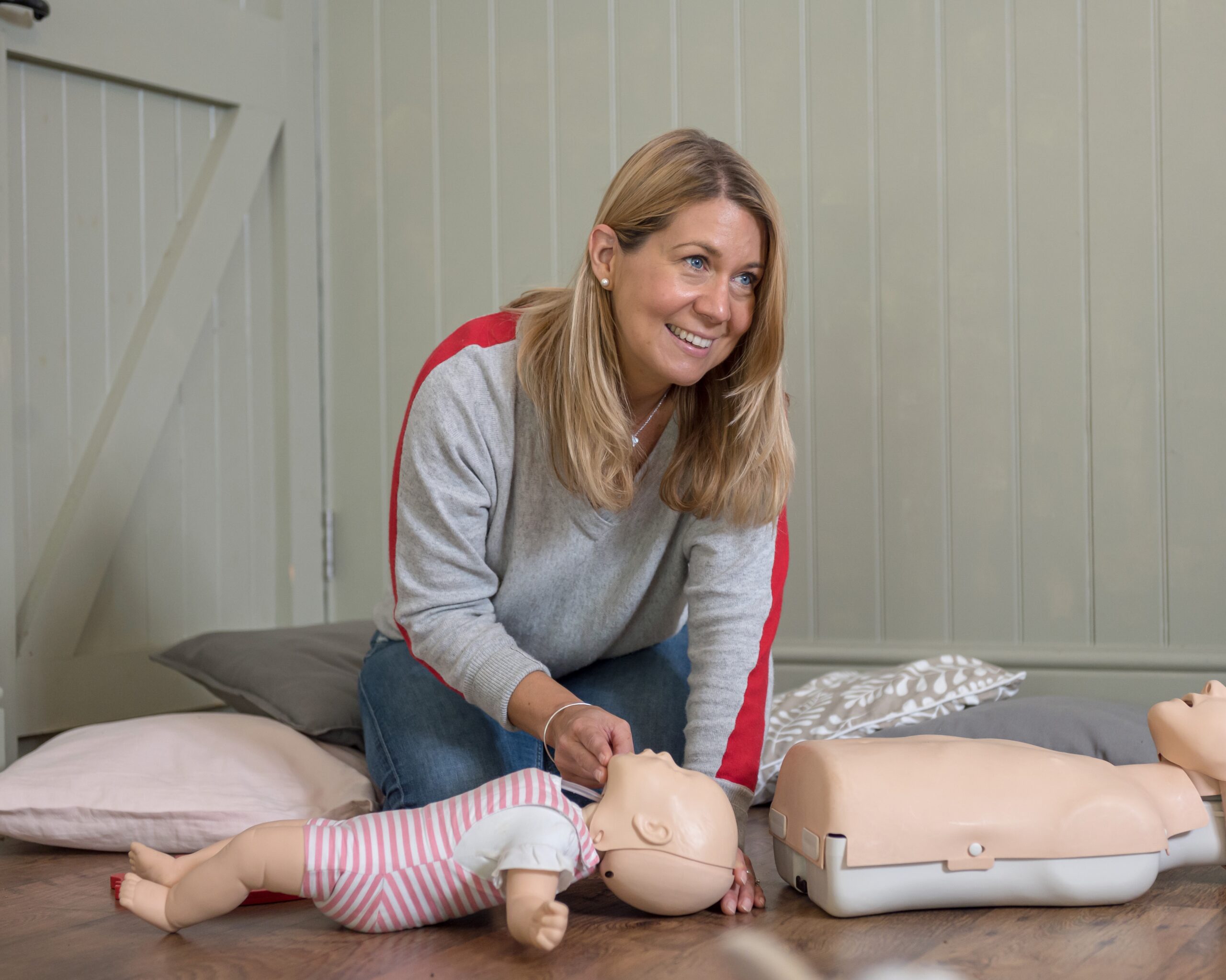 Join The Happity Club
Be the first to hear about exclusive Happity offers & discounts, online courses, product reviews and competitions.