I've been using HelloFresh for quite a few years now, and I recommend it to anyone who is looking to make family meal planning easier, especially those with babies or small children who do not have a lot of spare time! I really enjoy unpacking all of the ingredients and discovering this week's recipe cards. Visit the HelloFresh website and use code HELLO60AFF to get 60% off your first box and 25% off for two months!
Here are some of the reasons I think HelloFresh is great:
It is so convenient, and there is no need to think of/look up recipes
I find it can be hard to think of new and interesting things to cook that are healthy and that everyone will like. HelloFresh has so many recipes to choose from, and they can suit various dietary needs. Your plan can easily be paused when you are on holiday, too.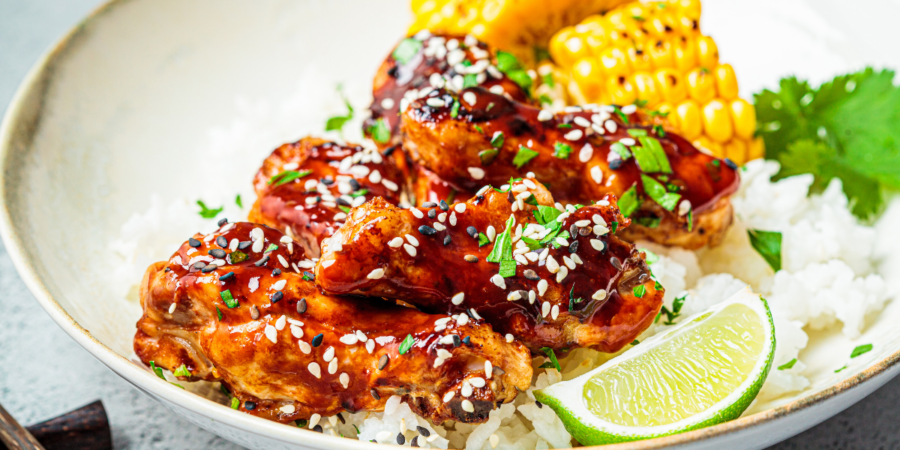 Everything you need for family meals is delivered, so there is no need to buy that tiny bit of obscure spice
Each ingredient you need is delivered, in the amount that you need. There is no need to hunt for obscure ingredients in the supermarket while your toddler has a meltdown (we have all been there!), or stock up on products that you won't use again.
Meal plans are available for either two or four people. If you have a younger baby and there are two adults having dinner, a two-person plan could be the perfect option, giving you the opportunity to cook and enjoy dinner after your little one has gone to bed. For toddlers or older children, having a plan for more people is ideal. Any leftovers (depending on your little one's appetite – we rarely have leftovers between us!) are perfect for lunch the next day.
It is sustainable and helps the environment
The majority of their packaging is recyclable. Produce is sourced directly by HelloFresh, meaning no detours. It is delivered straight to your door. This also means fewer trips to the shops for you. You are being given the exact amount of each ingredient, which eliminates food waste – great, as I can't stand food waste!

I learnt new cooking techniques and lots of recipes that I can add to my repertoire
I have learnt a lot about cooking, such as how to make quick and easy Korean fried chicken or how to caramelise onions. Before, I didn't realise that salt is better for caramelising onions than sugar!
Knowing that your family is getting healthy food is so great!
Each recipe card will tell you how many of your five a day of fruit and vegetables you are having, so you can relax and know that everyone is eating well!
I'm sticking with HelloFresh
There are so many positives – HelloFresh is an easy choice! My only minor grumble is that it can seem a little expensive, but overall, each meal is good value and there is no waste. I am always looking to save money. That is why it is a great idea to use our discount code! Visit the HelloFresh website and use code HELLO60AFF to get 60% off your first box and 25% off for two months!
To add to all that, I've found that the cardboard box your ingredients are delivered in is perfect for toddlers to play with… a great bonus!! (We have used it as a boat, a train, a fort; the possibilities are endless!) Making family meal planning easy takes a lot of stress out of the week. I can't wait to try new dishes soon!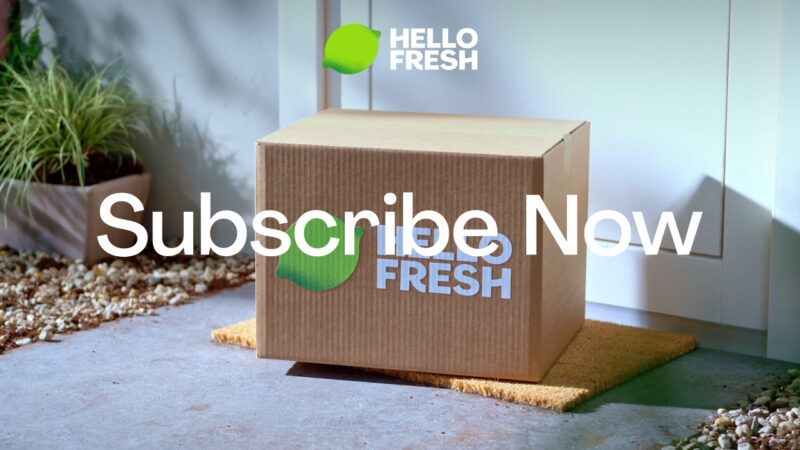 Want to get out and about, have fun with your baby or toddler, and meet other parents?
Search Happity to find everything that's happening for the under-5's in your local area – from music and singing classes, to messy play, arts and crafts, baby massage, gymnastics and more. Simply enter your postcode and child's age to search, and then book your spot in a few taps. Enjoy dedicated fun time with your little one, watch their skills develop, and make friends at the same time. Mums, dads, grandparents and carers will all find something to love!