Looking for recommendations for the best baby development toys? Helen Holding shares her experience of using the KiwiCo's Subscription Crate.
read more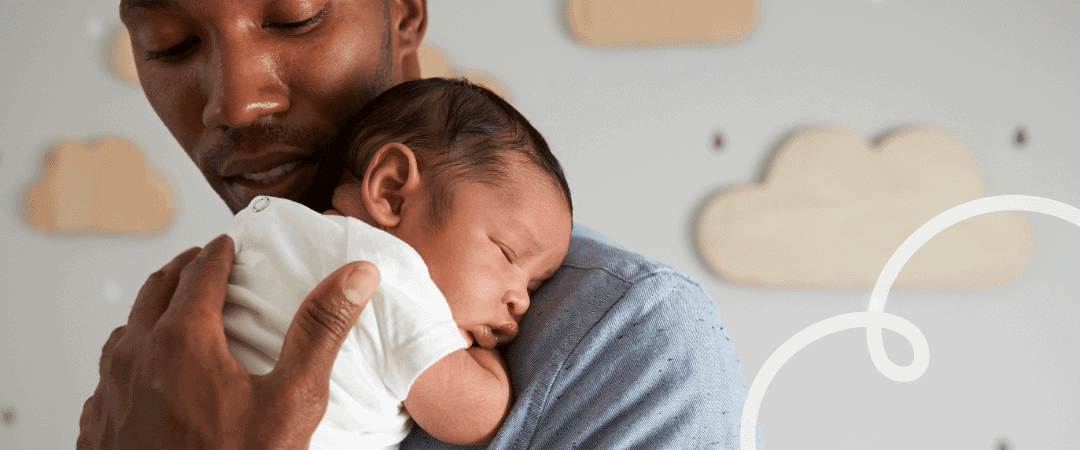 Looking at a blank piece of paper trying to write a checklist of all the essentials that your newborn baby needs? What...
read more
No Results Found
The page you requested could not be found. Try refining your search, or use the navigation above to locate the post.