Have you been considering cutting down on or kicking sugar out of your diet following the winter holidays? Maybe you should join Emily, one of our co-founders, and the Kick Sugar community in this FREE 14-day challenge!
Read on to hear more from James Goolnik, registered dentist and organiser of the Kick Sugar community!
---
More and more studies are highlighting the correlation between diet, health and our immune system. If ever there was a time to reduce the amount of sugar we eat, it's now.
Sugar can do a lot of damage to our body and so reducing (or kicking sugar) can really help battle a lot of potential problems we could face!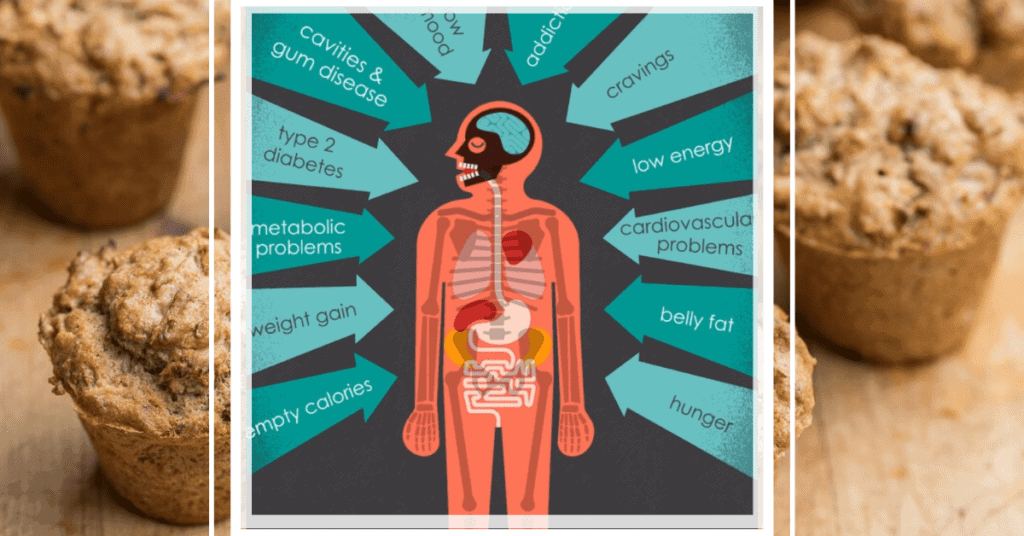 Post-Christmas is the ideal time to get back on track and kick sugar! We have teamed up with the registered charity Rewards Project to take part in their FREE 14-day challenge. It starts on Monday 17th January and we would love you to join us.
What you can expect from the 14 day kick sugar challenge?
Preparation – How to prepare your home and kitchen for the 14 day sugar challenge
Vibrant Private Facebook Community– Helping to keep you motivated and moving forward.
Daily messages– Receive regular support from the Rewards Project Team
Access – Experts to get all your sugar questions answered
You'll Start – Feeling healthier, having more energy and reducing many other future health risks
Reawaken – Your taste buds and start enjoying food with new enhanced flavours and experiences
And, to make the challenge easier, you can buy their charity cookbook for just £10: https://rewardsproject.org/kicksugar/
We know that in all of our busy lifestyles, it can be increasingly difficult to start thinking about healthy eating. But that's why it's a challenge! And with support and friends like these, you'll be a step closer to feeling like a refreshed and brand new you.
Check out the Kick Sugar Facebook community here!
You can also follow Emily to see how she keeps up with it. She'll be posting regular updates on her Instagram page from the 17th of January. (Best of luck!)
---
You might also like:
15 New Year's resolutions ideas (that are easy to keep!)
Body positivity – Easy ways to battle against clothing anxiety