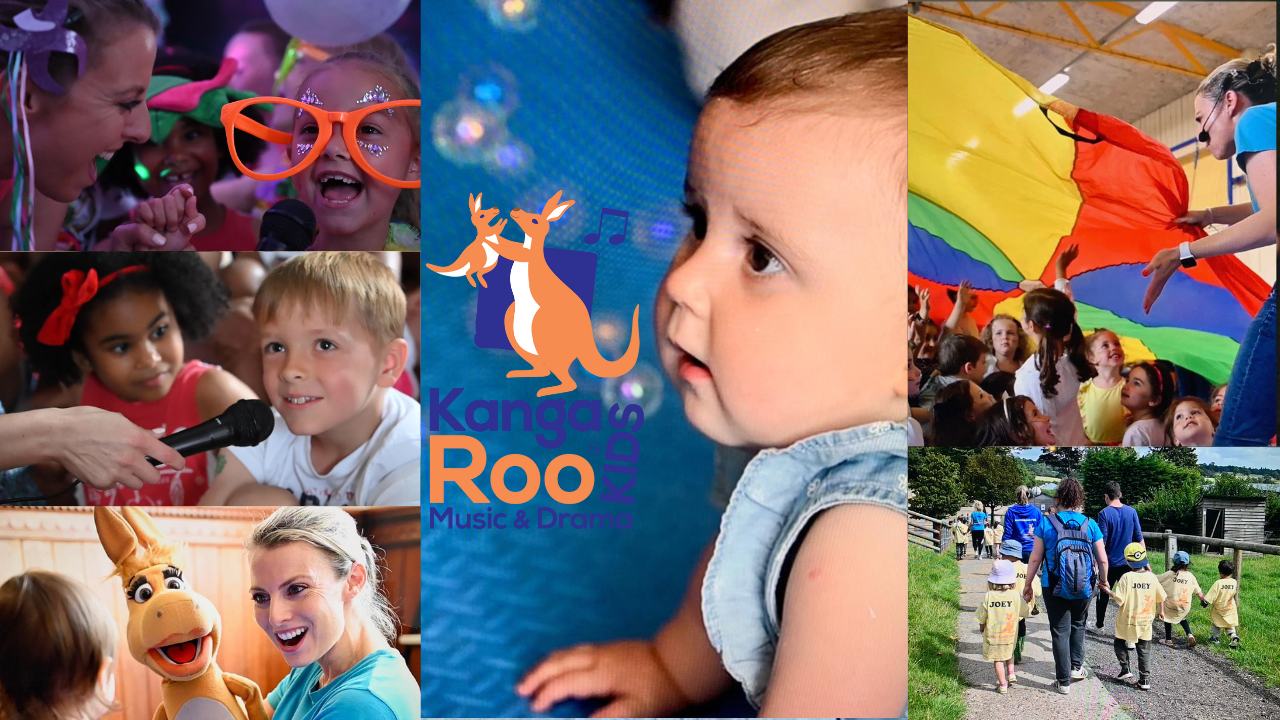 BOUNCING & JUMPING JOEYS CLASS
Drama, Music & Movement Class with puppet Roo
Mondays 10:30–11:10
NEXT CLASS: 04 Dec 2023
Finchley Baptist Church 1 Stanhope Avenue, London, Greater London, N3 3LX
(Class takes place in We are in the main hall of the church and you can park buggies in the kitchen )

View directions
All year
4 months - 4 years
Book with Happity
free - £11.50
miles from
NB: This event MUST be booked in advance. No drop-ins.
Description
Children meet puppet Roo and enjoy a magical journey full of upbeat songs, instruments, parachute and bubbles
The entrance is around the back of the church on Stanhope Avenue N3, it's a green door that is open and the door is next to my white VW car in the car park.
Free parking on the side streets (restrictions only apply 2-3pm). if you can't get a space, there are a few spaces in the church car park, first come first served, just push the barriers down on the spaces.
Stephens House & Gardens is opposite, our previous venue so we are delighted to be back in the area.
Coffees and lunches are great at the cafe and theres a lovely playground in the gardens!
Booking info & prices
Prices
Flexi-Pass - 6 classes £60 single/£99 sibling any day - CONTACT RUTH 07801 748 699 to pay £60/£99 (£0.00) : £0.00
Single Session: £11.50
Siblings & Discounts
Single Session Sibling (select one child at full price & one child at this price): £6.50
Booking info & prices
Prices
Flexi-Pass - 6 classes £60 single/£99 sibling any day - CONTACT RUTH 07801 748 699 to pay £60/£99 (£0.00) : £0.00
Single Session: £11.50
Siblings & Discounts
Single Session Sibling (select one child at full price & one child at this price): £6.50
Upcoming dates
Sun Mon Tues Wed Thu Fri Sat
1 2 3 4 5 6 7 8 9 10 11 12 13 14 15 16 17 18 19 20 21 22 23 24 25 26 27 28 29 30 31