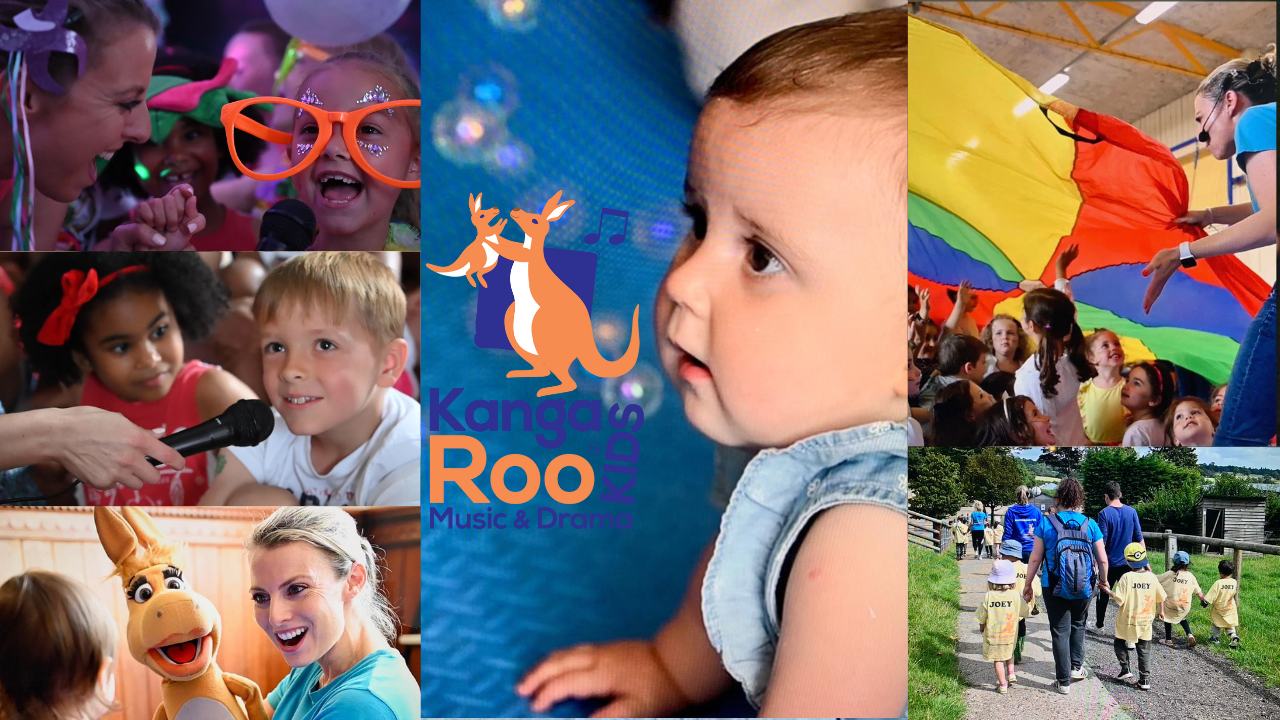 BOUNCING & JUMPING JOEYS CLASS
Drama, Music & Movement Class with puppet Roo
Fridays 10:30–11:10
NEXT CLASS: 01 Dec 2023
St Paul's Finchley, Church of England 50 Long Lane, London, Greater London, N3 2PU
(Class takes place in We are in the main church hall. The entrance is on Dukes Avenue. Please push the door to the church really hard. Buggies can be parked in the room)

View directions
Fixed course dates
4 months - 4 years
Book with Happity
free - £11.50
miles from
NB: This event MUST be booked in advance. No drop-ins.
Description
Children meet puppet Roo and enjoy a magical journey full of upbeat songs, instruments, parachute and bubbles
Free parking on all side streets. Restrictions only apply between 2-3pm. Victoria park is opposite and shops are nearby for coffees with friends after the class.
Booking info & prices
Prices
Flexi-Pass - 6 classes £60 single/£99 sibling any day - CONTACT RUTH 07801 748 699 to pay £60/£99 (£0.00) : £0.00
Single Session: £11.50
Siblings & Discounts
Single Session Sibling (select one child at full price & one child at this price): £6.50
Booking info & prices
Prices
Flexi-Pass - 6 classes £60 single/£99 sibling any day - CONTACT RUTH 07801 748 699 to pay £60/£99 (£0.00) : £0.00
Single Session: £11.50
Siblings & Discounts
Single Session Sibling (select one child at full price & one child at this price): £6.50
Upcoming dates
Sun Mon Tues Wed Thu Fri Sat
1 2 3 4 5 6 7 8 9 10 11 12 13 14 15 16 17 18 19 20 21 22 23 24 25 26 27 28 29 30 31